The countdown has begun for SecTor 2018, Canada's leading & largest information security gathering.
And YorkU Continuing Studies will see you there!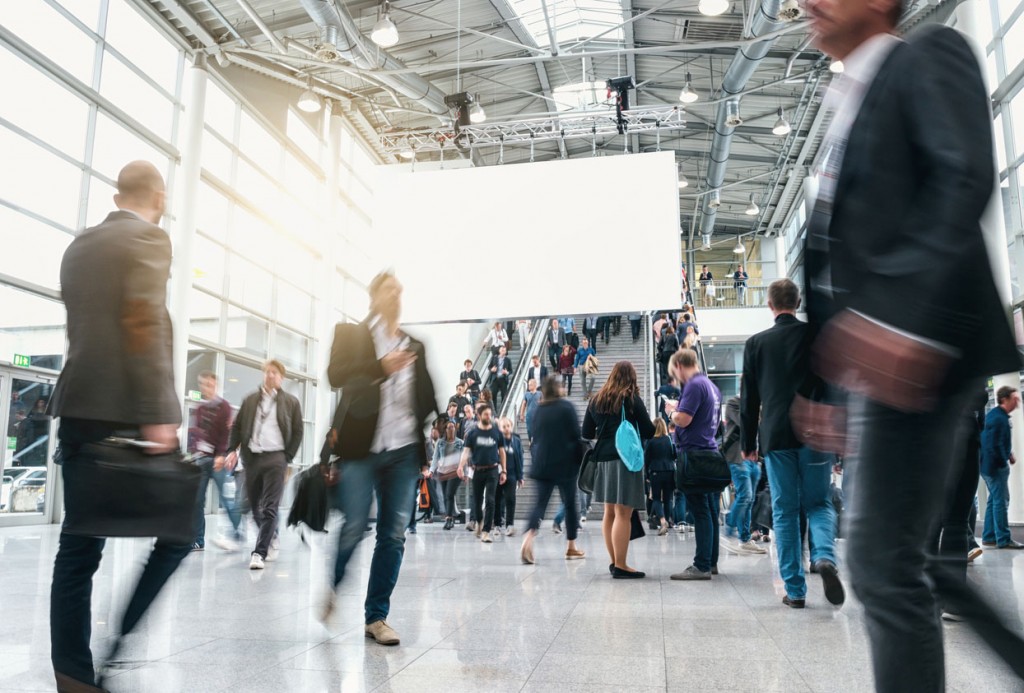 The event will take place in the heart of downtown Toronto, where leading experts, academics, industry professionals and students will gather to discuss some of the hottest topics of 2018: cyber security and "the black arts."
The conference, now in its 12th year, is packed with information sessions, career panels, hands-on opportunities and excellent networking events for those interested in the Information Security (InfoSec) industry.
We are glad to share that York University School of Continuing Studies will be there as a Bronze sponsor at booth #810, close to the "Internet of Things Hack Lab," (one of the hands-on activities of the conference, along with the infamous "Lock Pick Village").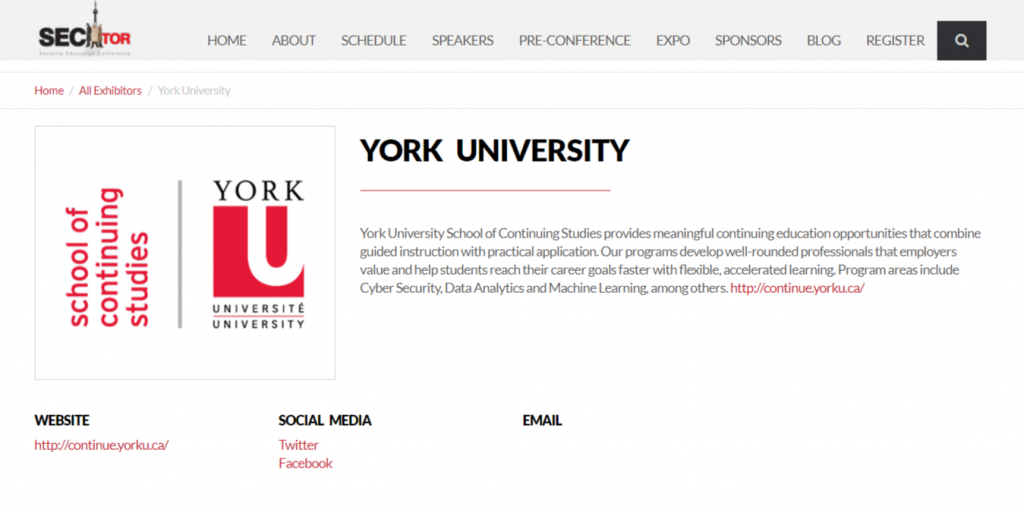 The School of Continuing Studies will feature a suite of exciting Data & Technology programs that are top-calibre educational opportunities. The School offers certificates that combine guided instruction with practical application. These programs develop well-rounded professionals that employers value and help students reach their career goals faster with flexible, accelerated learning. Our program specialists can also talk with companies and groups to help develop educational solutions for working professionals.
Visit our booth to talk to program experts and some of our instructors about our suite of Technology & Data Certificate programs including:
SecTor is being held at the Metro Toronto Convention Centre, on October 1-3, 2018. There is still time to register to attend the conference, but tickets are selling out fast.
Register today and we will see you at SecTor 2018!