About the School of Continuing Studies
The York University School of Continuing Studies is a diverse community of learning united by a shared sense of purpose: Achieving personal and professional growth in a rapidly changing career and educational landscape. Our ability to offer accelerated, accessible and innovative programs that prepare our students to adapt and lead in response to this change has made us the fastest-growing school in Canada.
We design programs around our unique cohort delivery model so that our students can advance through their programs in tandem with their peers, enabling them to form meaningful connections with their classmates and instructors and grow their professional networks for years to come.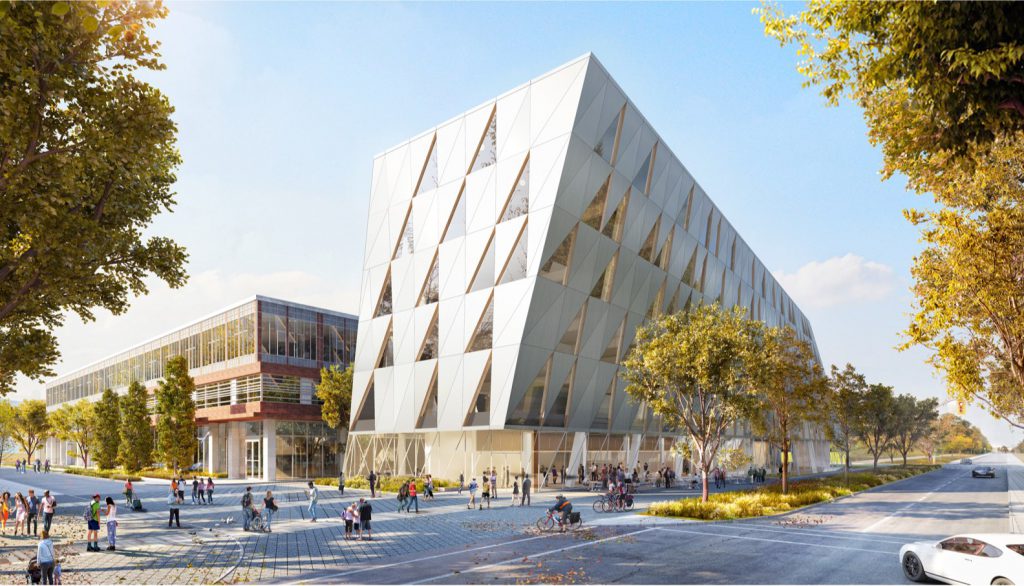 We offer a focused suite of professional programs in high-demand career fields. We pioneer accelerated information technology and business programs, many of which are the first to be offered in Canada. Codesigned and delivered by senior industry leaders, our professional programs feature experiential learning methods that help students develop career-specific technical skills and robust cross-functional expertise. We prepare students to unlock their potential and pursue their career ambitions with confidence.
The courses that form the foundation of our professional programs are regularly updated to reflect student need and industry changes, ensuring that our graduates receive an education that aligns with current market trends and demands.
The School is also home to the international-award-winning York University English Language Institute, one of the largest language institutes in Canada with enrolments from 50 countries. Our students come from around the world to pursue English-language proficiency and achieve their academic goals. Our English language programs serve as a direct pathway for International students to undertake undergraduate and graduate studies at York University and beyond. These programs also harness a deep sense of community to embrace the value that comes with our students' diversity.
Taking advantage of flexible pathways, specialized streams, and accelerated timelines—all customized to our students' unique language level and academic goals—our students receive a practice-oriented language education from experienced and engaged instructors. In addition to practicing their language skills, students experience Canadian culture through community activities, themed clubs and peer-to-peer interactions in relaxed, fun settings.