About the York University English Language Institute
The York University English Language Institute opened in 1985. Today, it is one of the largest language schools in Canada and a world-renowned, award-winning institute. Our students come from around the world to learn English, achieve their academic goals and experience life in Canada.
Our programs have been developed in one of the most multicultural cities in the world, and offered on the campus of the third largest university in Canada. Our English language programs embrace the diversity of our students, who come from over 50 countries with 65 first languages. We pride ourselves on being an open and inclusive community that thrives on student participation.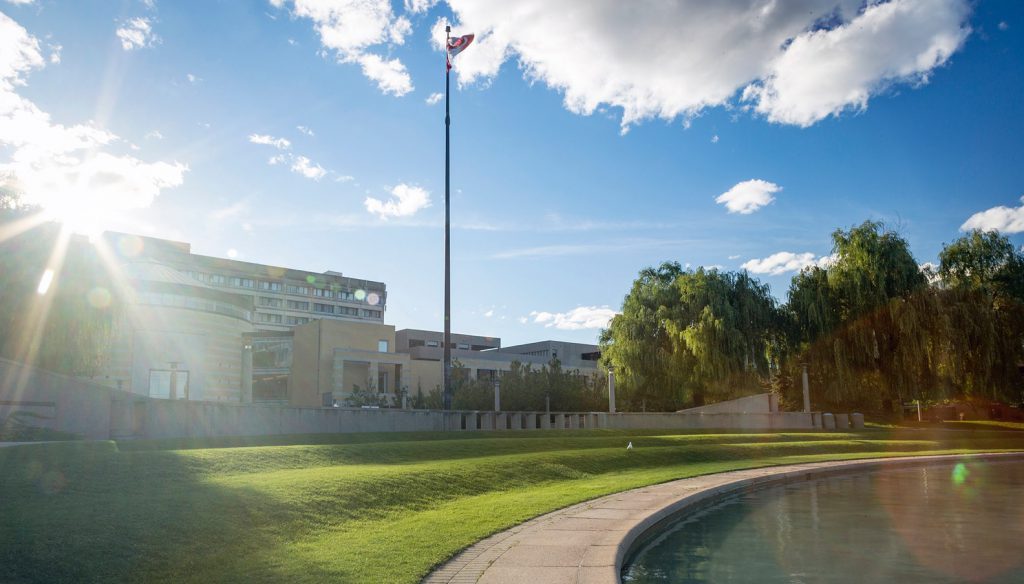 Our students receive a practice-oriented language education from experienced and engaged instructors. Through peer-to-peer interaction and experiential learning methods, students also develop their academic and critical thinking skills, enabling them to excel in a Canadian post-secondary setting at York University or beyond. Institute students regularly outperform other York international undergraduate students.
Students also practice their language skills and experience Canadian culture through online community activities, themed clubs and events in relaxed, fun settings. Our students' diverse cultures and backgrounds bring a shared, unique learning experience to our English language programs. This allows students to participate in an immersive cultural setting with their classmates, expanding their personal networks for years to come.
Throughout their language studies, our students have many opportunities to enhance their cross-functional skills, academic performance, and cultural understanding.
After completing our English language programs, students are prepared to reach for what comes next in their academic or professional journey.