Student Resources
The York University English Language Institute has a number of resources available to our students. Whether you're looking for a place to study, information on Canadian immigration, or more information on finding a conversation partner to practice English with, you'll find it here.
Conversation Partners
Practice is essential to language learning. We offer many opportunities to engage with English-speakers.
English language students are invited to participate in Conversation Partner sessions. These sessions allow students to improve their spoken English skills, helping to build confidence in the use of spoken English and sharing their experiences of life in Canada with other students. These sessions are also available to students in a fully online format.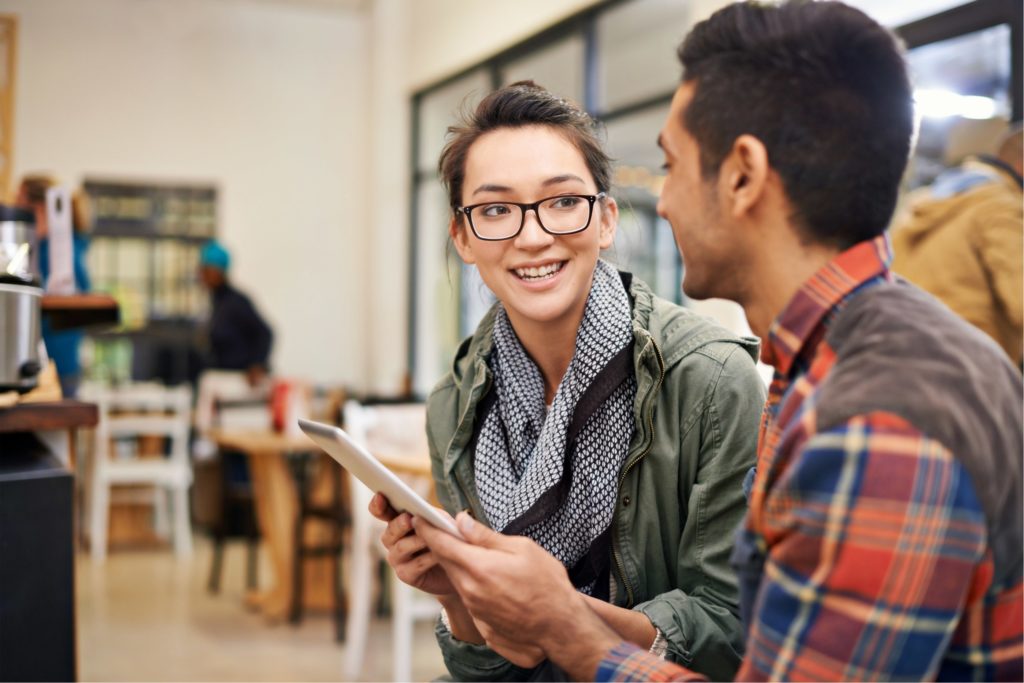 Social Clubs
Our students participate in online club activities to have fun, immerse themselves in Canadian culture and put their language and social skills to practice.
Clubs are social or cultural events run by the English Language Institute's Community Leaders, who are undergraduate York University students themselves. The main goal of clubs is for you to socialize, speak English, and participate in online group activity.
Activites
The English Language Institute offers lots of opportunities to make friends and improve your English while enjoying the many attractions Toronto, Canada, has to offer.
There are a number of activities our students take part in to socialize with each other, such as attending cultural events and visiting places of interest in and around Toronto. A visit to the CN Tower, exploring Niagara Falls, or experiencing an NBA game are just some of the many activities organized by the English Language Institute. Please see the list below for some of our most common activities.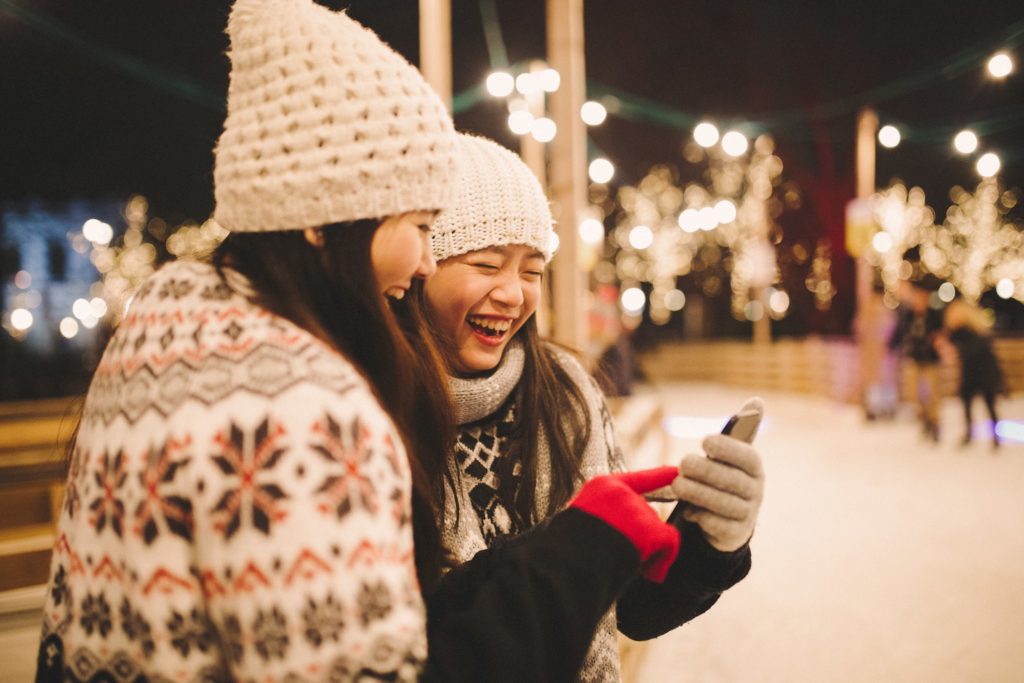 Do I need a Visa or Study Permit?
*Please view our COVID-19 updates page and/or relevant government websites for the latest information related to visas, study permits and travel.*
If you are planning to study in Canada for less than six months, you may enter the country as a visitor. Visitors from some countries will need a Temporary Resident Visa to enter Canada. If you're planning to study in Canada for more than six months, you will need to obtain a Study Permit for your period of study.
Before arriving in Canada
Temporary Resident Visa:
Students are advised to visit the Citizenship and Immigration website to determine if they need a Temporary Resident Visa to enter Canada for studies of 6 months or less.
Study Permit:
Students intending to study in Canada for more than 6 months will be required to obtain a Study Permit. The English Language Institute will issue a Letter of Acceptance for students studying in any full-time English language program. This letter can be submitted when applying for a Temporary Resident Visa or a Study Permit.
Please visit the Government of Canada website for all updated information referring to Visas and Study Permits.