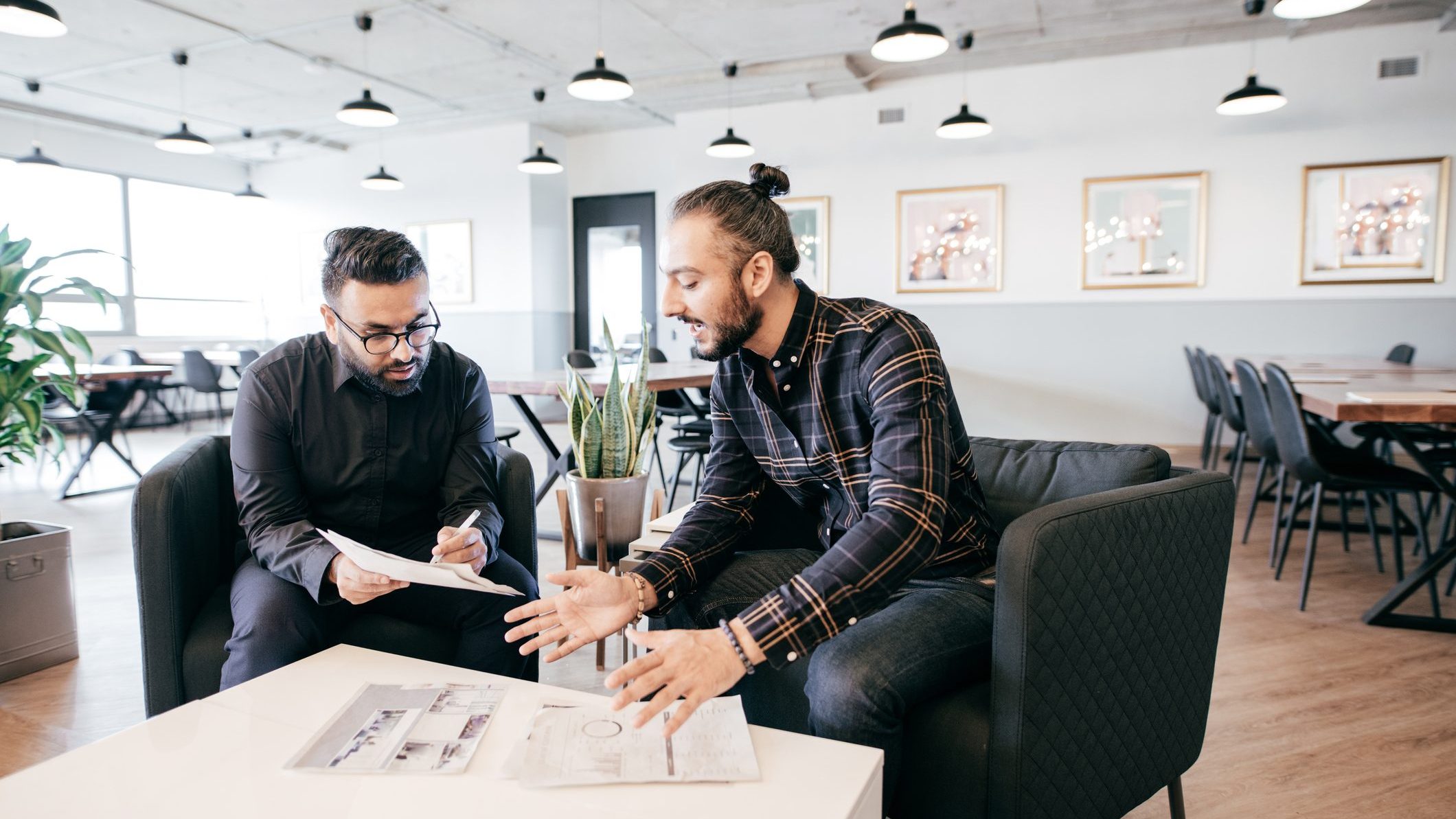 Our world is constantly changing, and our everyday lives are changing with it. How we eat, how we shop, how we choose our entertainment is a continuously moving target.
Nearly two years of the pandemic has only accelerated this change. We've adapted to new ways of socializing, connecting, and going about our daily routines.
For organizations catering to our needs, this poses a challenge… and an opportunity.
Many companies that have been using older business models have had to quickly pivot to stay profitable. Whether that's Cineplex launching its own subscription service or retail stores striving to provide user-friendly online experiences to customers. This shift has resulted in the rapid increase in demand for competent leaders who can walk a business through these murky waters.
These professionals are Product Managers—responsible for overseeing the development, delivery, and promotion of new products as businesses shift to an omnichannel approach. They also have the expertise to analyze customer satisfaction data.
In the last five years, the local demand for product managers has increased by over 60%, according to a Burning Glass report.
As businesses continue to move their products and services online, they need individuals who have a grasp of various crucial operational components including strategy, technology, data analytics, marketing, and UX design. With their wide array of skills, product managers can lead this digital transformation to help organizations launch new products and deliver a cohesive customer experience.
To help business, marketing and sales professionals up-skill and prepare for an in-demand career as a versatile, skilled product manager, the School has launched Canada's first ever post-secondary program in this field—the Certificate in Product Management. The program was designed in collaboration with industry experts and executives to fill this urgent need for product managers. In fact, between 2018 to 2020, there were 1,672 Product Management job posts in the GTA alone.
If you're in an operations role such as marketing, sales, customer success or consulting, then our product management program is a great way to advance your career and move towards this in-demand field. It is also perfect for business analysts who want to join the product team and take a more active role in product development. As part of the program, students will develop a comprehensive set of technical and cross-functional skills needed in this profession.
The team of instructors for the Certificate in Product Management bring a wealth of knowledge and practical experience to the classroom. They'll share expert strategies and best practices so that business and marketing professionals at all levels can quickly enhance their skills and put these techniques to work immediately.
At the end of this four-course program, students will bring together all their learning in an experiential capstone project with a real company. They will put classroom lessons into practice to solve real-world business problems and develop an impressive portfolio of work, even before they graduate.
Being a leader in the field of continuing education, we understand that learning while on the job can pose certain challenges. So, we've designed the program in a part-time format that enables professionals to bolster their skills while balancing their work and personal responsibilities.
After the program, students will be able to:
Prepare and present a compelling business case for the development of a product, service or enhancement
Communicate a vision, strategy, and product roadmap to achieve desired business outcomes
Apply agile project management principles to the development of a product, service or enhancement
Implement design thinking, UX, and other relevant frameworks to support business needs across multiple industries and product types
Analyze data to support decision making related to product decisions and product features
In a world of change, leaders play an essential role in helping businesses adapt to technological advancement while keeping the needs of their customers in mind. As organizations endeavour to integrate their products and services seamlessly into our lives, it will be up to product managers to choose the right channels, mine for insights, and develop the perfect product. We're excited to see how our product management graduates will bring these new possibilities to life.
Find out more about the Certificate in Product Management.
Enrolment is now open, with classes beginning on January 24, 2022.