Despite universities and colleges graduating more students than ever before, there is a significant shortage of highly-skilled workers.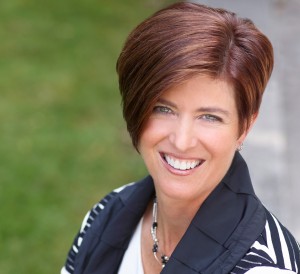 Technically proficient job candidates can function well in transactional roles, but don't have the abilities to be promoted into more strategic or cross-functional roles and eventually into management or leadership positions. The T-shaped professional is the solution — these workers possess deep expertise in one discipline along with the strategy and influence to be able to work across disciplines. York University's School of Continuing Studies has pioneered a new model of professional education in order to develop these T-shaped professionals. "Our goal isn't just to position our graduates to get hired, but to be able to demonstrate that they have what it takes to do more and to get promoted," says founding executive director, Tracey Taylor-O'Reilly.
York's certificates are offered as cohorts, meaning that students progress through an integrated program of study together. This allows York to introduce broad competencies such as presentation skills, business writing and project management, and layer in practice and feedback repeatedly throughout the courses and applied projects. This is called "deliberate practice" and is the best way to become expert at any new skill.
The cohort has many other benefits, such as:
• Certainty that you will start and complete the program as scheduled
• The opportunity to build lasting professional networks
• The ability to complete the program faster than is possible in the open-enrolment programs offered by other universities
This innovative program design was the foundation for several of York's programs including the Certificate in Human Resources Management, Post-Degree Certificate in Human Resources Management, Post-Graduate Certificates in Business Administration, Accounting and Advanced Professional Accounting.
To allow for life balance and flexibility, York offers part-time, full-time, online and in-class options.
Learn more at yorku.ca/continue.
Read the article as originally published – On the Go Toronto