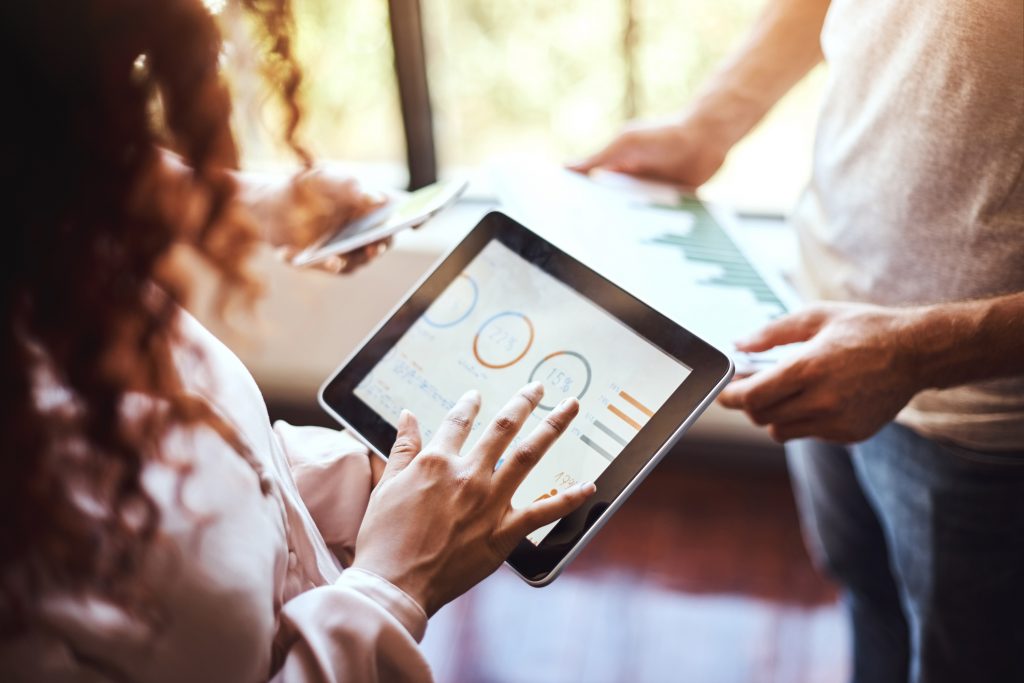 The pandemic has showed us how reliant we are on data to make big decisions. At the onset of COVID-19, it was medical experts using data from around the world to anticipate what could happen next and determine counter measures. It brought clarity to a chaotic situation.
Today, insights sourced from big data is helping leaders' decision-making process for reopening the economy. But who is helping to guide these decisions? Expert data professionals mining insight from information.
To help professionals get qualified in this fast growing field, the School of Continuing Studies designed two programs– The Certificate in Big Data Analytics and The Certificate in Advanced Data Science and Predictive Analytics. We worked in collaboration with data analytics leaders, to make the programs an accessible, enriching experience that readies our students for this rewarding field.
Practical experience is the key
Practical projects can help students gauge their abilities and give them the confidence to show employers they have the necessary experience for the job. Sohaib Zaid, a recent graduate of the data analytics program, says about its biggest benefit, "I looked across multiple programs in Canada but this one offered a project in each course. This really helped me and the other students to build our knowledge based on practical application."
Having that thread of hands-on, experiential projects running in each course helps tie all the learning together while giving students a taste of the responsibilities of a real-world job.
But what about studying and working at the same time? Our former data analytics student, Genierose Macarulay, has an answer.
Upskilling while on the job
York University alumni, Genierose Macarulay, initially graduated with a Bachelor's in Arts and Information Technology from York University. Her first job was in an entry-level position that she enjoyed, but she also wanted to keep moving forward in her career by upskilling. That's when she decided to take the data analytics program. With the experience she gained, Macarulay advanced to a data analyst position with her current employer.
Initially she was skeptical of working and studying at the same time. But to her surprise, not only did she have the time to balance her studies and work commitments, she also found the time to even pursue her gaming hobby!
She says, "Imagine being able to do that at home, working, studying and doing your hobby. I think that's amazing." Working and studying can be intimidating but we've designed our programs for the working professional so that our students can upskill, reskill or even transition into a new career quickly…plus, fins some time to play Fortnite after the work day.
---
Raw data is just numbers and statistic. But with skilled analysts, this data can tell a story and help people and organizations make informed decisions.
Data reveals a bigger picture. With the right knowledge and practical experience, our goal is to help our big data students make that picture clearer.
The Certificate in Big Data Analytics opens for enrollment in September 2021.