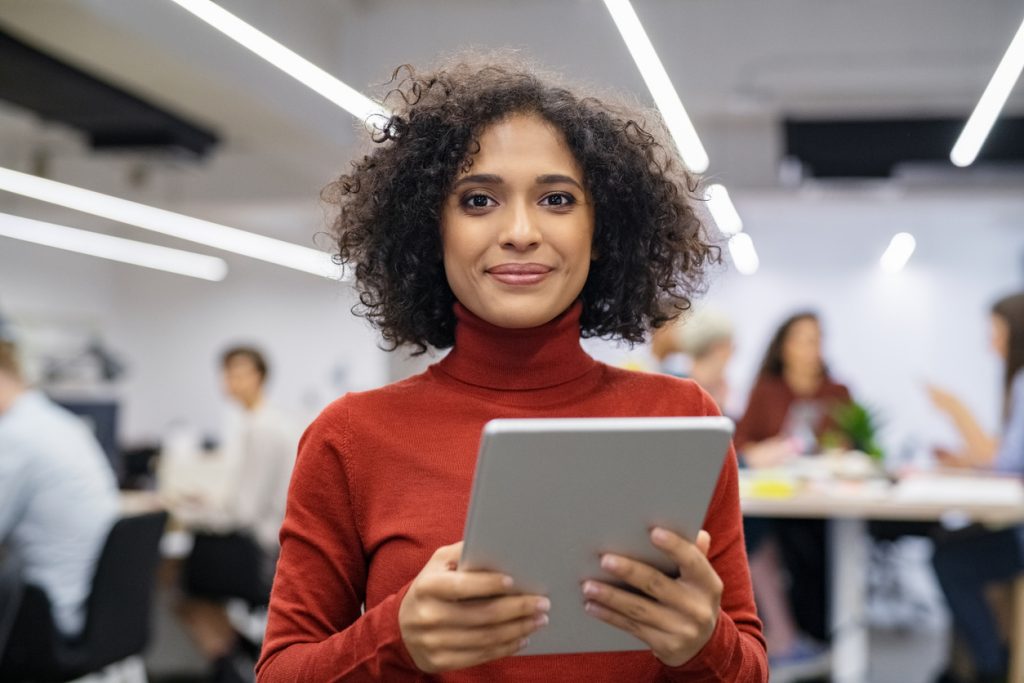 Data privacy can be a tricky subject matter. As with many issues over the past year, COVID-19, and subsequent data-collection procedures, has shone a much-needed light on this subject.
It compelled Canadians take a hard look at where our personal data is being recorded (think about every time you entered your contact information on a COVID form) and who is looking after our privacy concerns.
In response to these concerns, there have been calls to overhaul the existing federal laws including the Privacy Act and Personal Information Protection and Electronic Documents Act (PIPEDA). While the debate is far from over, such a large-scale change would have a far-reaching impact on industries' data-collection and storage procedures.
Now, more than ever, organizations require data privacy experts with strong foundational knowledge who can guide teams and management during these ever-changing times. Implementing strong privacy practices isn't just to protect an organization, but also to inspire confidence among its customers that their data is being safely handled.
Data privacy experts are quickly becoming in demand throughout the industry
A recent study shows that over a five-year period, GTA job postings in information privacy have increased by 142%. With the increasing need for data privacy experts, the School of Continuing Studies launched a Certificate in Information Privacy designed to help professionals improve the privacy practices in their organization or to embark on a new career as an information privacy practitioner.
With so much scope for growth, we got in touch with some of our recent graduates of the information privacy program and asked them to share their experience in the industry.
Three ways the Certificate in Information Privacy helps jumpstart your career
In the above video, former information privacy student, Horia Tabatabaei Soltan, shares three key aspects of the program that she enjoyed—gaining practical experience, growing her professional network and gaining knowledge from industry-expert instructors.
She says, "this course teaches you the foundation of privacy and its relation to information security. It gives you comprehensive understanding and practical experience. Because if you want to jumpstart your career, you need the knowledge and also the experience. The instructors also bring speakers from the privacy and security field so you can grow your network."
Along with the speakers our instructors bring in, our cohort learning model also helps our students build lasting industry connections that end up making a lasting difference throughout their career.
Landing a new job after the information privacy program
In 2020, many Canadians suddenly lost their jobs due to the negative economic impacts of COVID-19. Among them was Steven Sone. But with this setback, Steven discovered a new opportunity.
He'd started learning about information privacy during his previous job but decided to delve deeper into the field during the pandemic. Steven says about his experience of the program, "the instructors in this program are brilliant and the course content covers so much. You learn about the fundamentals of privacy, how it applies to technology and how to implement it at your organization."
After completing the program, Steven was able to land a full-time opportunity as a data protection manager at an investment company. Now a part of the industry, he's excited about the potential for further career growth. He adds, "this is a great time to get into the industry. A lot of companies are starting to roll out privacy programs and they need people with this kind of education background. It's a perfect time to consider taking this program."
---
The Certificate in Information Privacy offers experiential learning in an accelerated format that allows students to graduate in just six months. Our industry-expert instructors analyze real-world privacy breaches and use practical, privacy-enabling tools and methods such as a Privacy Impact Assessment (PIA) and Privacy by Design (PbD) to help our students acquire a holistic understanding of the organizational value of privacy and data protection.
With employers searching for proactive and knowledgeable information privacy experts, now is the best the time to enter this opportunity-filled industry. The Certificate in Information Privacy will open for enrollment in September 2021.