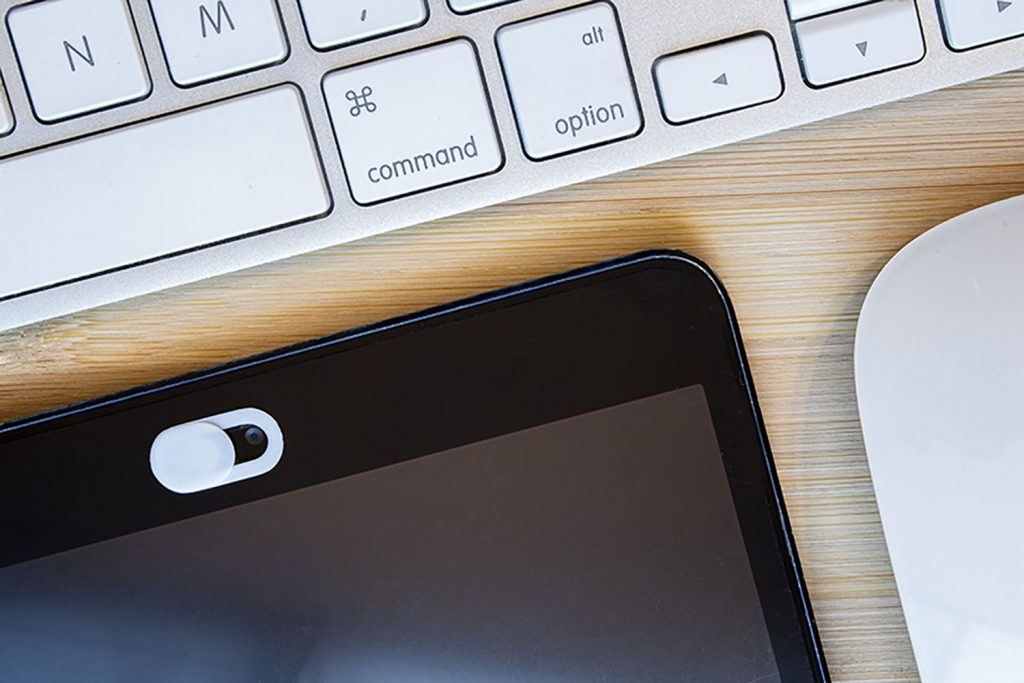 Whether you realize it or not, we are living in a data economy, where our personal information is exposed, sold and exploited daily. Every time we click, search, share and like something online, companies learn more about us, to the point that they can anticipate what we will do or buy even before we know it ourselves.
Knowledge is power, and data has become one of the most valuable assets that a company can possess. The collection, analysis and security of that data is incredibly profitable for companies like Google, Facebook, Amazon and hundreds of app-based companies. However, with increased scrutiny and government regulations, companies must be exercise considerable caution or risk massive lawsuits.
Transparency in how organizations request consent, abide by their privacy policies, and manage the data that they have collected, is vital to building trust and accountability with customers and partners who expect privacy.
According to Peter Kosmala, a program advisory council member and instructor for the Certificate in Information Privacy at the York University School of Continuing Studies, "If you are a data professional, a records manager, a digital marker or someone developing mobile apps, it is now essential to understand data privacy."
How companies build controls into a product and communicate them effectively to meet legal and regulatory compliance are just some of the topics that students explore in the Certificate in Information Privacy.
Kosmala, a data privacy and digital media guru, has implemented successful strategies for organizations in the advertising, IT, finance and higher education sectors. In a recent interview with the School of Continuing Studies, he shared the risks that new apps present, such as the trendy new Club House audio app which launched in 2020 and already has 10 million users.
Clubhouse is an audio-only social media platform where users communicate through voice chat rooms that accommodate thousands of people. Users can participate through speaking and listening. Since its launch, Clubhouse has raised numerous concerns over its information privacy practices.
Kosmala points out that this app and many others should provoke serious questions around transparency, levels of accessibility and how subscriber data is being used. "Even though users have not explicitly granted access to Club House they are accessing your contacts unilaterally."
If you are developing technology products and services, you need to understand the common principles around consent, accountability and the control you or your organization are required by law to give end users. How do you build this into the product? How do you communicate them? These are the things students will learn in the Certificate in Information Privacy.
The program is designed for working professionals looking to upskill in this discipline. Launched in September 2020, the Certificate is offered as an accelerated six-month program that consists of three courses: Fundamentals of Information Privacy; Privacy in Technology; and Privacy Operations.
Led by instructors with industry expertise, the Certificate in Information Privacy will teach students fundamental information privacy principles, operational methods, and emerging technologies that define privacy practice today. Students will also benefit from the School's unique cohort model, which allows them to interact and form relationships with a community of like-mind peers.
Interested in elevating your career in this growing field? Learn more and register today.