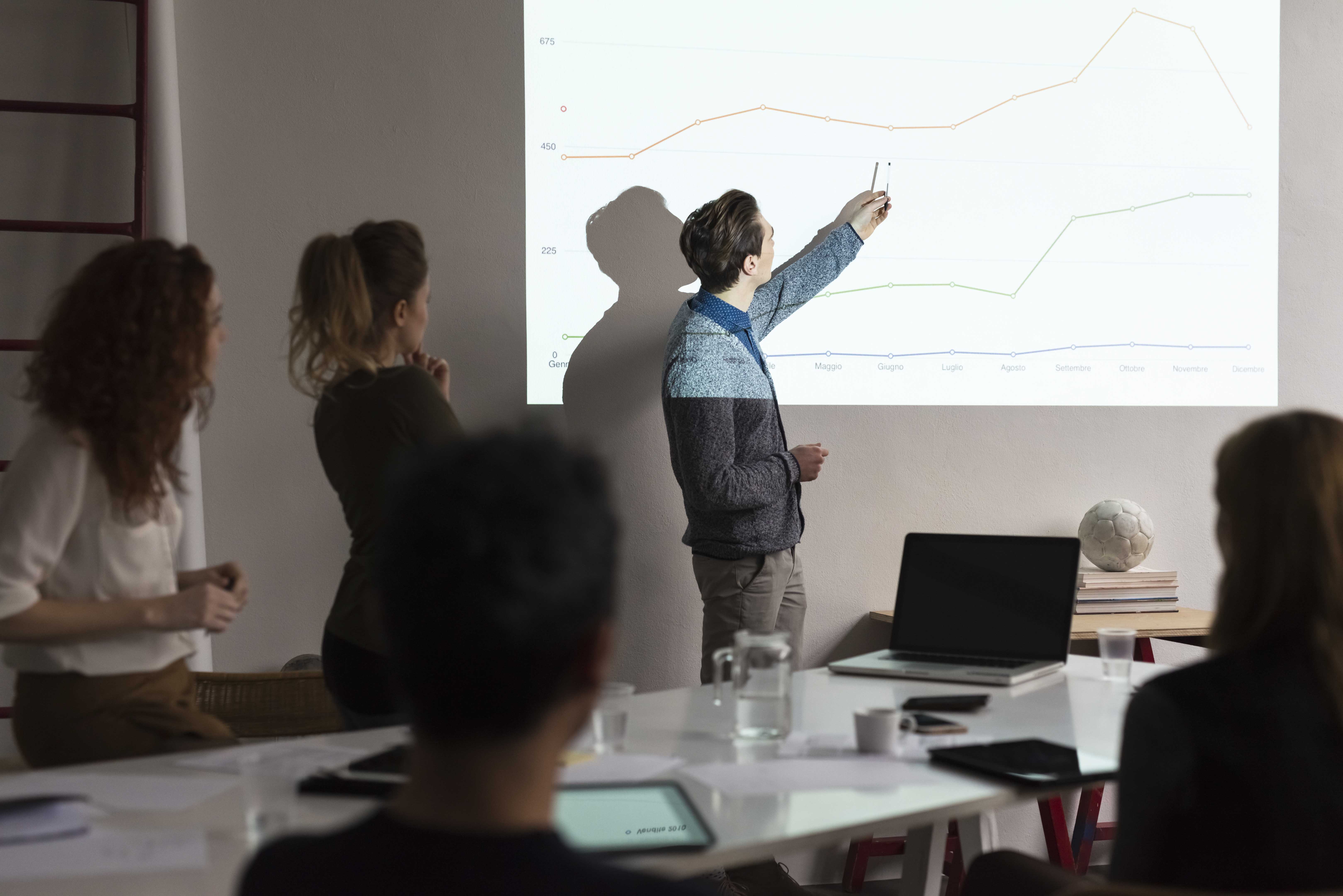 The York University School of Continuing Studies' Certificate in People Analytics and Endeavour Consulting — a Canadian charity that provides pro bono management consulting — have partnered to examine high turnover in charity fundraising roles.
Many charities rely on fundraising to sustain their organizations and provide the resources they need to deliver essential community programs. However, the average tenure in fundraising roles is about 12-24 months across the sector. Frequent turnover in critical fundraising roles, which are largely relationship-based, puts these non-profit organizations at risk and creates a persistent management challenge.
Through this joint initiative, a group of students from the Certificate in People Analytics will be analyzing data from the survey being administered by Endeavour to understand the underlying issues associated with low retention. Based on their findings they will develop evidence-based recommendations to help organizations create the stability needed to strengthen and deepen their fundraising capabilities. Capstone projects such as this are a key fixture in many of the digital technology programs in the School of Continuing Studies.
"The Certificate in People Analytics is highly practical and experiential. Offering students an array of capstone projects to choose from, they receive this critically important opportunity to drive change through the culmination and demonstration of their new learning." In speaking about the recently launched program, Sean Woodhead, Program Manager for the Certificate in People Analytics adds, "Our People Analytics program has responded to the call from many leaders that they need an accessible program that nurtures improved data literacy of HR professionals. HR teams who take this program can better assure a strong return on the number one greatest investment that most organizations regularly make—in people."
The School is committed to providing students with experiential learning opportunities like this capstone, in order to prepare them for the job functions they will encounter in their chosen sector, as well as to bolster their resume as they graduate their program.
The key insights and recommendations from the student group will be provided to Endeavour Consulting in May 2021.
Interested in engaging in experiential education opportunities like this? Learn more about the School's innovative Certificate in People Analytics. The Certificate in People Analytics is Canada's first and only such certificate, and with an aim to empower Canadian organizations and their teams with the tools and know-how to inform workforce-related solutions with insights based on data.