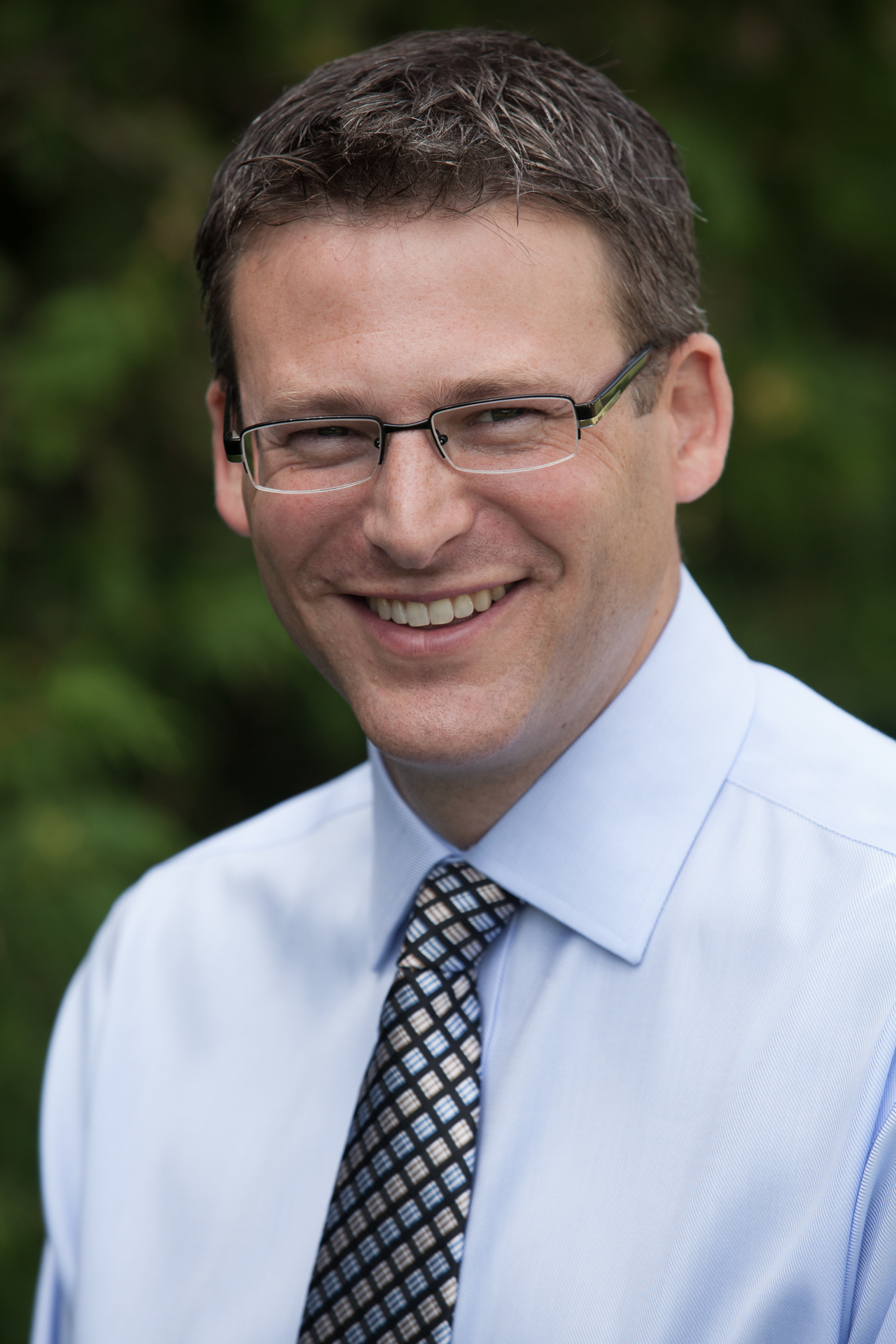 With access to more data than ever before, businesses are facing a serious shortage of big data experts and predictive analysts who know how to properly analyze it.  York University's School of Continuing Studies is pioneering a unique solution to this challenge.
York University has launched two new certificates, the Certificate in Big Data Analytics and the Certificate in Advanced Data Science and Predictive Analytics that will prepare graduates to enter this growing job market in just six months.
"Employers tell us that there is, and will continue to be, a significant shortage of qualified data analytics professionals. Our Certificates will quickly produce graduates with comprehensive expertise in the field without requiring working students to be out of the office," says Tracey Taylor-O'Reilly, York University's assistant vice-president, continuing studies.
Representing one of the largest talent shortages in Canada, big data opportunities are exploding in every sector from marketing to financial services to professional sports. The Greater Toronto Area is at the epi-centre of this talent gap. Employers frequently report that they cannot find qualified candidates and are heavily investing in re-training their workforce.  In 2016, more than 60% of Canadian executives reportedly planned to add professionals trained in big data analysis and business intelligence to their teams. Researchers estimate that 150,000 data analytics professionals are needed to fill roles in Canada. The demand will continue to grow with open access to data sets, the introduction of new big data software applications, and the increased applicability of big data to new market segments.
Together, the Certificates provide a comprehensive education in contemporary data analytics through online coursework and bi-weekly evening computer labs using the leading software applications with which many employers require familiarity.
The Certificate in Big Data Analytics provides a foundational overview of the field, focusing on how to use the data to identify opportunities and solutions to organizational challenges. This Certificate will benefit those who are new to the field along with specialists in other fields (such as marketing, insurance, finance, human resources, and policy) who want to confidently leverage big data to excel in their sector.
The Certificate in Advanced Data Science and Predictive Analytics will build on foundational knowledge to prepare graduates to take on Data Analyst or Business Analyst roles and to pursue the Certified Analytics Professional (CAP®) designation, the premier global professional certification for analytics practitioners.
"Today more than ever, analytics play a crucial role in creating a positive customer experience," says Roland Merbis, Director of Customer Insights & Analytics at Scotiabank. "As a member of the program's advisory council, I look forward to working with York University to help establish an analytics program that will set students up for success and close the skills gap for employers."
The School of Continuing Studies at York University offers professional education certificates, English academic preparation and a degree pathway for mature, working students.