Less than two years after its founding, York University's School of Continuing Studies has announced another innovative certificate program. Ontario's first comprehensive cyber security certificate program aligned to the Certified Information Systems Security Professional Common Body of Knowledge (CISSP CBK) will begin this November. The program will help provide qualified security professionals in one of the fastest growing tech fields in the world.  Founding Executive Director Tracey Taylor-O'Reilly was interviewed by technology website Superb Crew about the new program.
Q: What prompted York to offer the Cyber Security program?
A: York University's School of Continuing Studies has a mandate to deliver high-quality, relevant education that reflects the needs of employers and students.
Given the number of high-profile examples of information security breaches, it's not surprising that this is an area in which organizations in every sector are trying to proactively mitigate risk. This is one of the fastest growing tech fields in the world and experts are forecasting that the cyber security job market will double in the next five years. Canada has a significant skills-deficit in this area.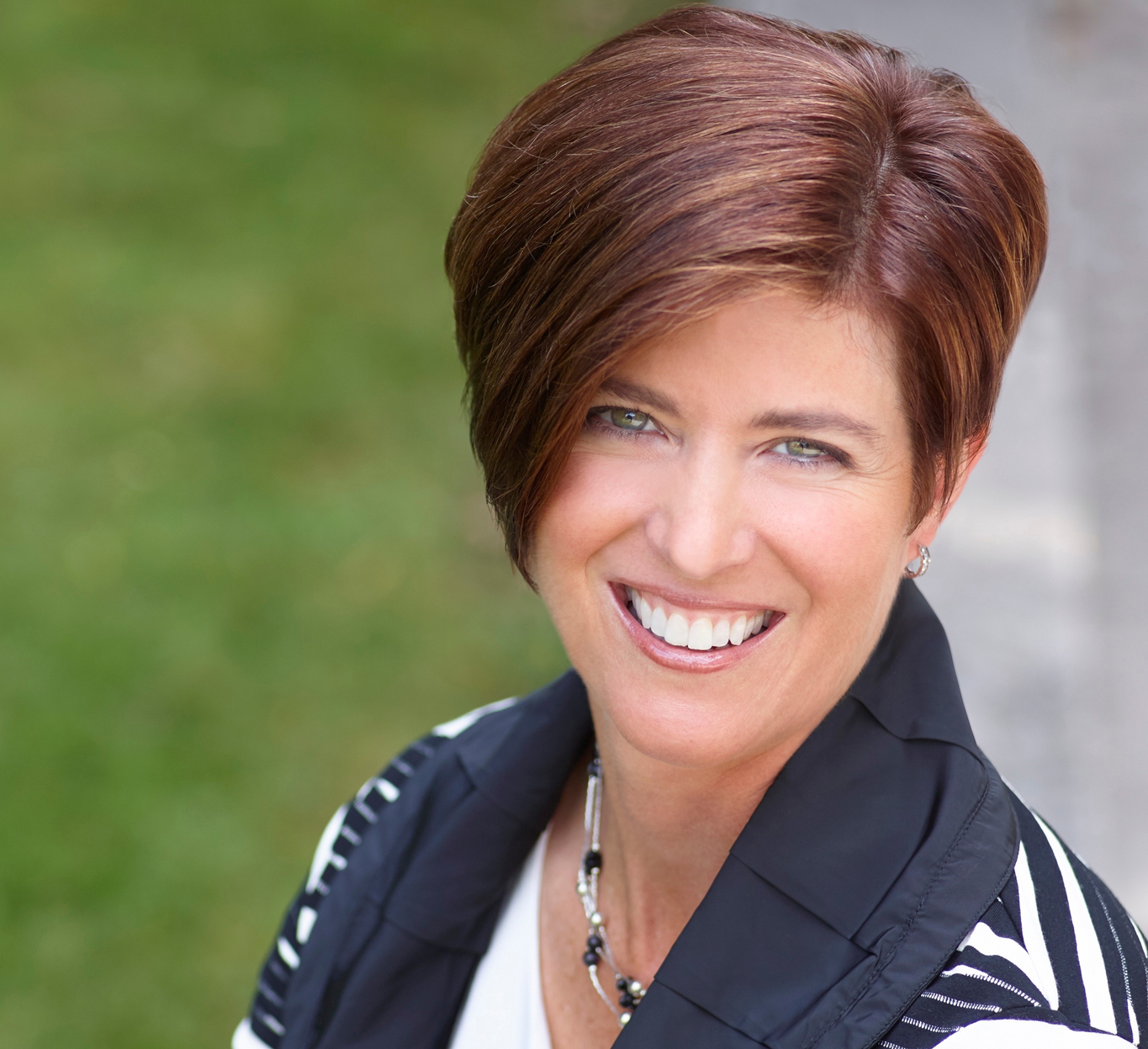 In many organizations, IT managers have been newly tasked with oversight of this function. Many tell us that they feel under-prepared to answer the questions that their boards, executives and regulators have on the topic.
There is a significant and growing demand for candidates with (ISC)²'s CISSP designations to fill roles with six figure salaries such as Computer Security Specialists, Information Security Managers, and Senior Security Analysts. Employers tell us that they can't hire enough staff quickly enough for these well-paying roles. In fact, our research tells us that this field will double in the next 5 years.
Employers need to hire or develop people with comprehensive knowledge quickly. We've designed our program to specifically meet this need. In just 5 months students will complete the Certificate in Cyber Security Fundamentals to demonstrate their new foundational knowledge in the subject to employers. They can complete the Certificate in Advanced Cyber Security in just five more months to demonstrate their comprehensive knowledge. Then, depending on their amount of work experience in any of the CISSP domain areas, graduates can write the CISSP exam right away or be qualified to fill cyber security roles to gain that experience.