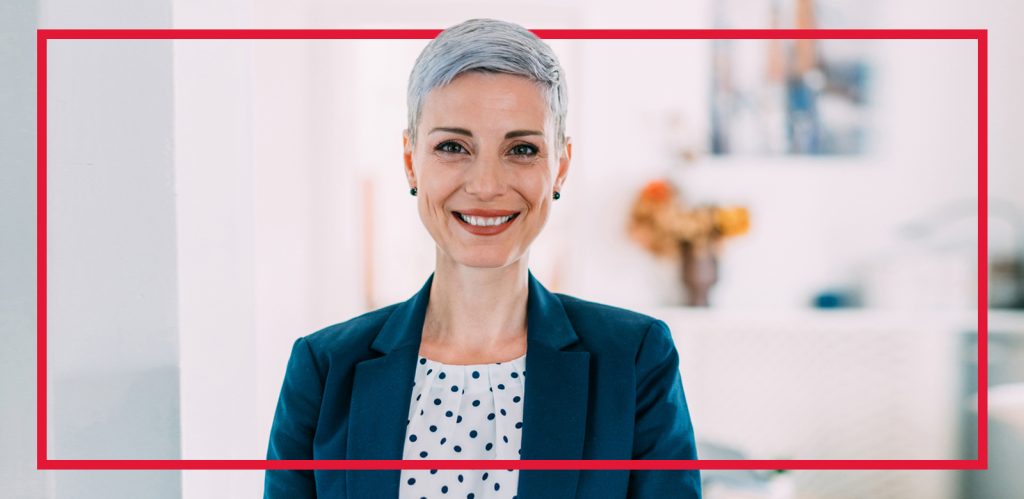 Revamped program launching in May features a curriculum developed with top mediators in the country
The York University School of Continuing Studies announced the relaunch of its longstanding Certificate in Dispute Resolution. The revamped, modernized curriculum and program structure are created in collaboration with the top mediators in the country with a focus on the most common, high-demand, and emerging applications of mediation.
Students in the newly revised program will learn how to use an intersectional and trauma-informed lens to effectively navigate systemic bias, colonial hurdles, power imbalance, and equity disparity to offer access to justice and fairness to all. The program, which launches in May, is open now for registration.
"From workplace and commercial disputes to estate and community disputes, and beyond, mediation is increasingly seen as a critical component of effective and timely alternative dispute resolution (ADR)," says Michael McCrory, a mediator and arbitrator, program advisory council member for the Certificate in Dispute Resolution, and vice-chair at the Ontario Labour Relations Board.
"Whether learners are considering a full-time career in mediation or want to complement an existing skill set, the Certificate in Dispute Resolution offered by York's School of Continuing Studies, will ensure participants receive the theoretical and practical foundation they require to develop the required skills in a wide variety of settings."
The rising cost of disputes and crowding of the court system has led to a concerted effort to move away from traditional adversarial court processes and towards alternative dispute resolution to resolving conflict.
The program concept focuses on ADR as a more effective and affordable option to litigation by offering parties more flexibility, control over process and outcome, expedited resolution, and confidentiality.
"The Certificate in Dispute Resolution is one of the oldest and most-respected programs in the School's portfolio—predating the creation of the School of Continuing Studies by several years. It was originally founded by pioneers of the field and had a reputation as one of the best dispute resolution programs in the country," says Christine Brooks-Cappadocia, executive director, programs & partnerships.
"We have revamped the program to fit the School's innovative new program model, and we are thrilled to once again continue the strong legacy of this one-of-a-kind program with a fresh, intersectional curriculum, created in collaboration with the leading mediators in Canada," says Michelle Aarons, director, continuing professional education at the School of Continuing Studies.
"As conflict management and dispute resolution are core competencies in many occupations, particularly for people leaders, this revamped program will allow learners to gain the skill set to perform mediations in an existing role, advance in their career, or enter a field that has gained considerable attention."
Additionally, students will learn to:
Mediate a variety of disputes (community, workplace, employment, civil, commercial, personal injury, healthcare, intergenerational, estate) by understanding codes of practice and standards of the mediation process
Establish strong rapport-building skills to earn trust through active listening, effective questioning, and development of a safe environment
Mediate challenging disputes using appropriate processes and tools, including shuttle mediation and caucusing
The revamped program will be highly experiential and designed for practical application. Students will practice their mediation skills through experiential assignments and role-playing sessions in a safe and supportive environment. Classes will be led by instructors who are national leaders in dispute resolution and who bring their vast knowledge and experience leading thousands of mediations.
Learn more about the Certificate in Dispute Resolution. Enrolment is now open, with classes beginning in May 2023.
Read the original press release on NewsWire.
For further information: Tamara Dinelle, Director of Marketing and Communications, York University School of Continuing Studies, 437-214-0845, tdinelle@yorku.ca