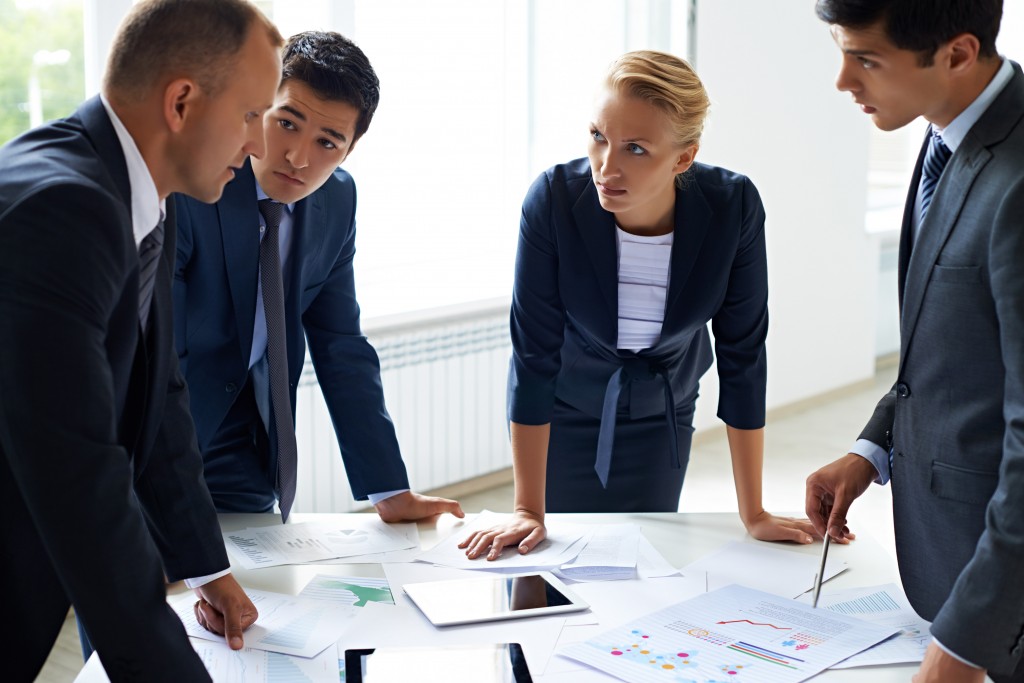 Businesses in Canada face an ever-changing landscape of risk. It's becoming increasingly important in industries like finance, insurance, health, food safety and construction to take a proactive approach to managing risk, protecting their assets (and customers) from preventable threats to safety and security. The recent cyber attacks that have brought businesses across the globe grinding to halt are a painful reminder of what happens when this process fails.
The new Certificate in Risk Management at York University's School of Continuing Studies will equip the next wave of risk managers and analysts with the cutting edge expertise they need to effectively manage risk at in all of its forms. "The program offered by York University not only teaches the fundamentals, but also connects the students with real world experience through guest speakers and case studies," says Derek Tang (OPG, Director, Insurance Risk Management), who sits on the advisory council for the program.
The program runs on an accelerated, 100% online format, making it possible for students to complete in as few as 6 months. They are then qualified to earn their Canadian Risk Management designation, lauded by top employers across the country.
Students enjoy 1 on 1 live coaching sessions with expert instructors as well as an exclusive series of webinars that brings together industry leaders to discuss emerging trends and risk management strategies.
While some would argue you can never be totally prepared, effective risk management is as close as you can get.
Get more information on the Certificate in Risk Management