One of the sure ways to advance your career is through formal continuing education, says human resources expert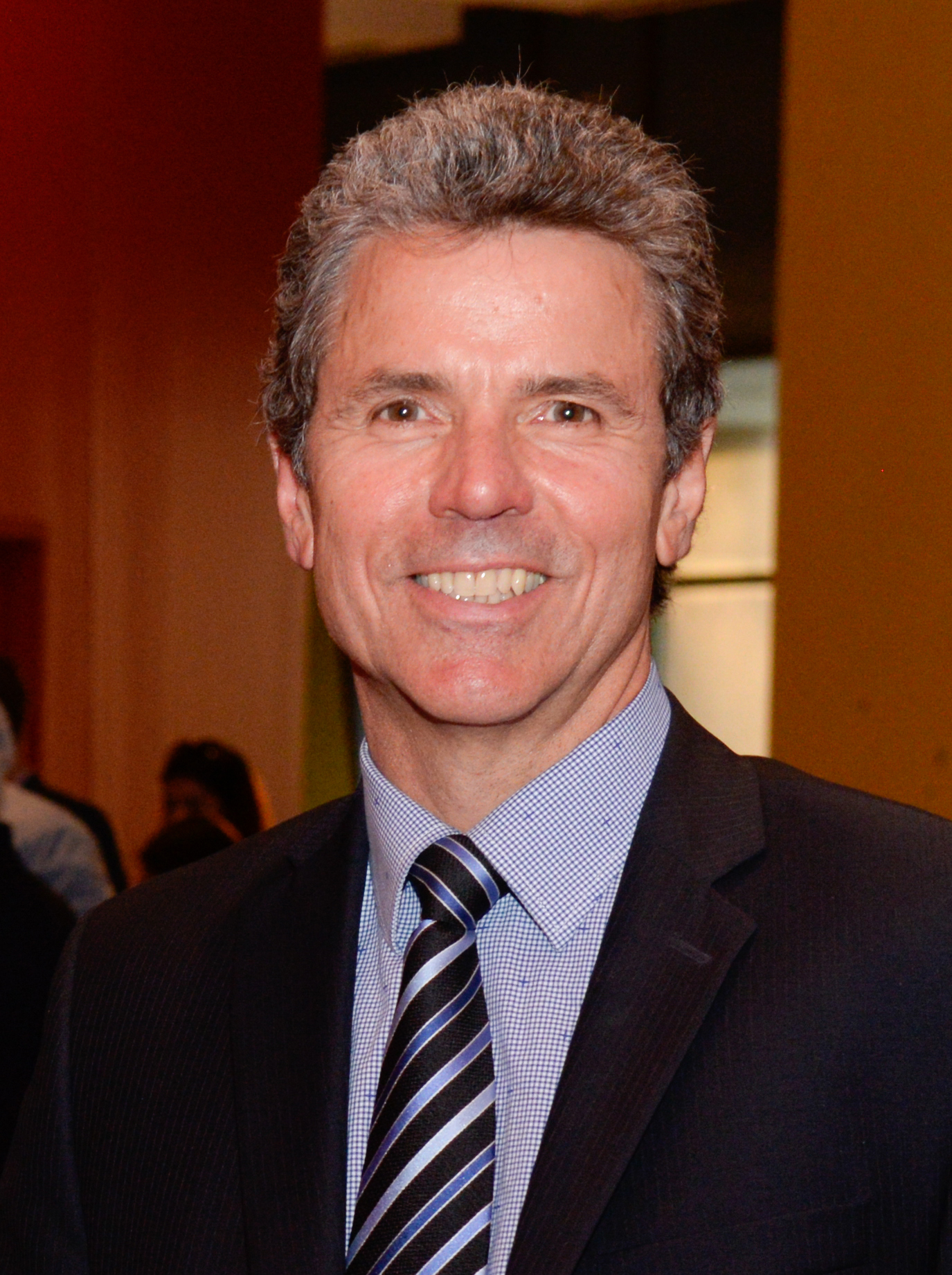 The rapid rate at which in-demand knowledge and skills change today, no matter the industry, makes it crucial for professionals to continuously advance their skill set to ensure they remain marketable, says one expert.
"The marketplace is highly competitive and employers are looking for someone who can hit the ground running and then takes the initiative to continue to acquire new skills," says Steve Wuthmann, a senior consultant of career solutions at Lee Hecht Harrison Knightsbridge. "One of the sure ways of advancing one's career is through formal continuing education."
At York University, where Wuthmann is an advisory council member for the human resources management program, his views are reflected not only in the vast array of programs offered by the School of Continuing Studies but also by the events it facilitates.
The School's Career Growth series, for example, which launched this year, features distinguished guest speakers who provide advice and insights on career advancement. Wuthmann served as the guest speaker of the series' inaugural event.
"People who attend the Career Growth series will begin to understand not only the importance of increasing functional knowledge and abilities but also the various options available to them in the form of continuing education and what benefits may come from that," says Wuthmann.
With more than 30 years of high-level corporate experience in human resources at organizations such as Tim Hortons and Purolator, Wuthmann says he especially sees the benefit of York's School of Continuing Studies philosophy of training students to be T-shaped Professionals.
"The thing I like about York's continuing education programs is the idea of producing T-shaped professionals who have broad knowledge across and also deep, functional knowledge," he says. "These people know their stuff but also offer knowledge of the broader context of the organization. That is what employers are looking for today."
The School of Continuing Studies will hold its next Career Growth event this November. For updates, visit continue.yorku.ca. Meanwhile, for more information about the programs offered through the School of Continuing Studies, attend York's open house on Oct. 18 (4 to 7 p.m.) at Beeton Hall of the Toronto Reference Library. RSVP today.