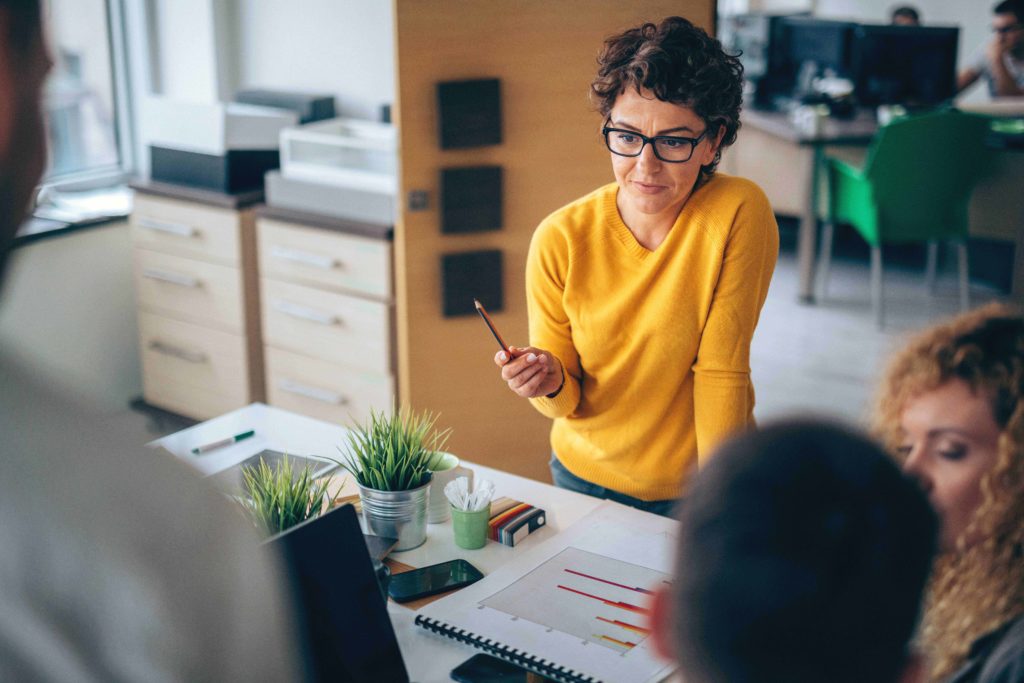 The first day on the job can be a daunting experience. You've worked so hard for this moment and it's finally here. Day one at your dream job and you've got the jitters. But you're also quietly confident in yourself because you know — you can do this. Why? Because you're a graduate of the School of Continuing Studies.
And there's no better feeling than knowing that going back to school prepared you for your dream career.
At the School of Continuing Studies, our goal is to help our students realize their potential and bring positive and impactful change to whichever industry or organization they may choose. We know all about the first day jitters and we've codesigned our programs with senior level professionals to help our students navigate it with confidence.
Producing graduates with competencies and confidence
Whether you're upskilling or reskilling in your career, it's important to develop cross-functional skills that can help you excel in any role and in any industry.
Our programs are designed to do just that. As the School's Director of Professional Programs, Christine Brooks-Cappadocia explains, "What makes the programs at the School of Continuing Studies unique is that we deliver them in a cohort format which allows us lots of time to develop social cohesion in the group. So, students get to practice some of the soft skills while learning functional skills."
Through cohort learning, combined with our experiential, hands-on projects, our students also develop a portfolio of work that sets them apart from the competition. And, as Brooks-Cappadocia says, they carry that with them to the interview and beyond. "That ability to go into a job interview — even for a role you've never done before — and say that, 'When I was in my program, we applied this (process) for this employer and this is what we got out of it. It is really powerful in the job search process.'"
Levelling-up with internships
Internships can be the bridge between classroom learning and real-world application. To make internships even more accessible and fruitful for students, the School is working with organizations like Riipen.
In the above video, Benjamin Palmer from Riipen talks about a new government initiative called Level-up: "Level-up is an innovative work-integrated learning program that we've just launched with the government of Canada. It allows students to remotely work on short-term project-based experiences with real-world employers. And at the end of this 80-hour experience, they're paid a stipend from the government."
There's nothing quite like the enriching and rewarding experience of an internship to build confidence and prepare new or transitioning professionals to face real-world challenges at their organization.
---
If you're ready to upskill to meet your career ambition, you can take a look at our professional programs here. Or, contact a Continuing Studies Advisor at continue@yorku.ca if you have any questions. We're looking forward to making your first day on the job a happy memory.