Certificate in Family Mediation – Program Information Session (On-Demand) F22
5 September 2022

-

30 September 2022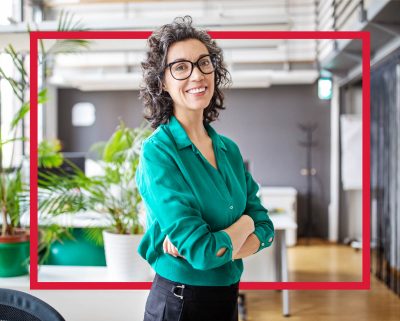 Watch this on-demand information session to learn more about York University's Certificate in Family Mediation, including: program overview, courses, instructors, professional designation, fees, and enrolment. Hosted by Program Manager Nicole Pereira and Guest Speaker Mary-Anne Popescu, Executive Director, OAFM.
ABOUT OUR GUEST SPEAKER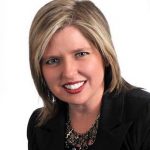 Mary-Anne Popescu – Instructor, Certificate in Family Mediation; Executive Director, Ontario Association for Family Mediation (OAFM)
Mary-Anne Popescu, who teaches York's Advanced Family Mediation course will be sharing her insights as a long-standing Family Mediation practitioner and Executive Director of the OAFM. An Accredited Family Mediator, Elder Mediator and Child Protection Mediator in private practice, Mary-Anne is also a Roster Mediator for the Office of the Independent Police Review Director and the Ministry of Government and Consumer Services. Mary-Anne will share what inspired her to pursue family mediation as a profession, how she entered the industry, how the skills and competencies gained in York's Family Mediation certificate can be applied, what she finds most rewarding about this field of work and how the family mediation industry has been impacted by COVID-19.
Event hosted by: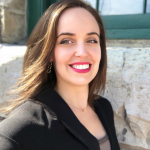 Nicole Pereira, Program Manager, Certificate in Family Mediation