Special event: Indigenous Approaches to Family Mediation (On-Demand)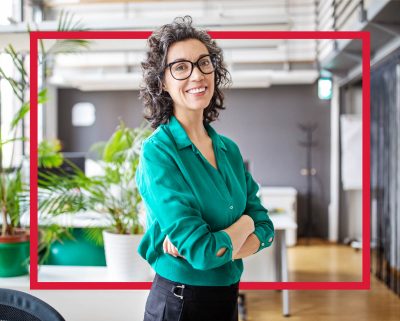 Watch this on-demand information session to get to know Ontario's only university-level family mediation program with the help of Program Manager Nicole Pereira and Guest Speaker and Indigenous Dispute Resolution (IDR) Specialist, Jim Doxtdator.
Jim is an IDR and Restorative Practitioner who coaches in York's Certificate in Family Mediation. In this webinar, Jim explores the practice of Indigenous Dispute Resolution (IDR), highlighting unique considerations in mediating in Indigenous contexts and best practices that IDR offers to the Family Mediation sector.
About the Speaker: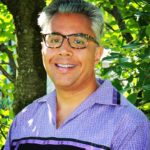 Jim Doxtdator, ACC.FM, CP.MED
https://continue.yorku.ca/programs/certificate-in-family-mediation/#coaches-6