Cyber Security Program – Information Session w/ Instructor Ed Dubrovsky (On-Demand)
24 April 2021

-

3 May 2021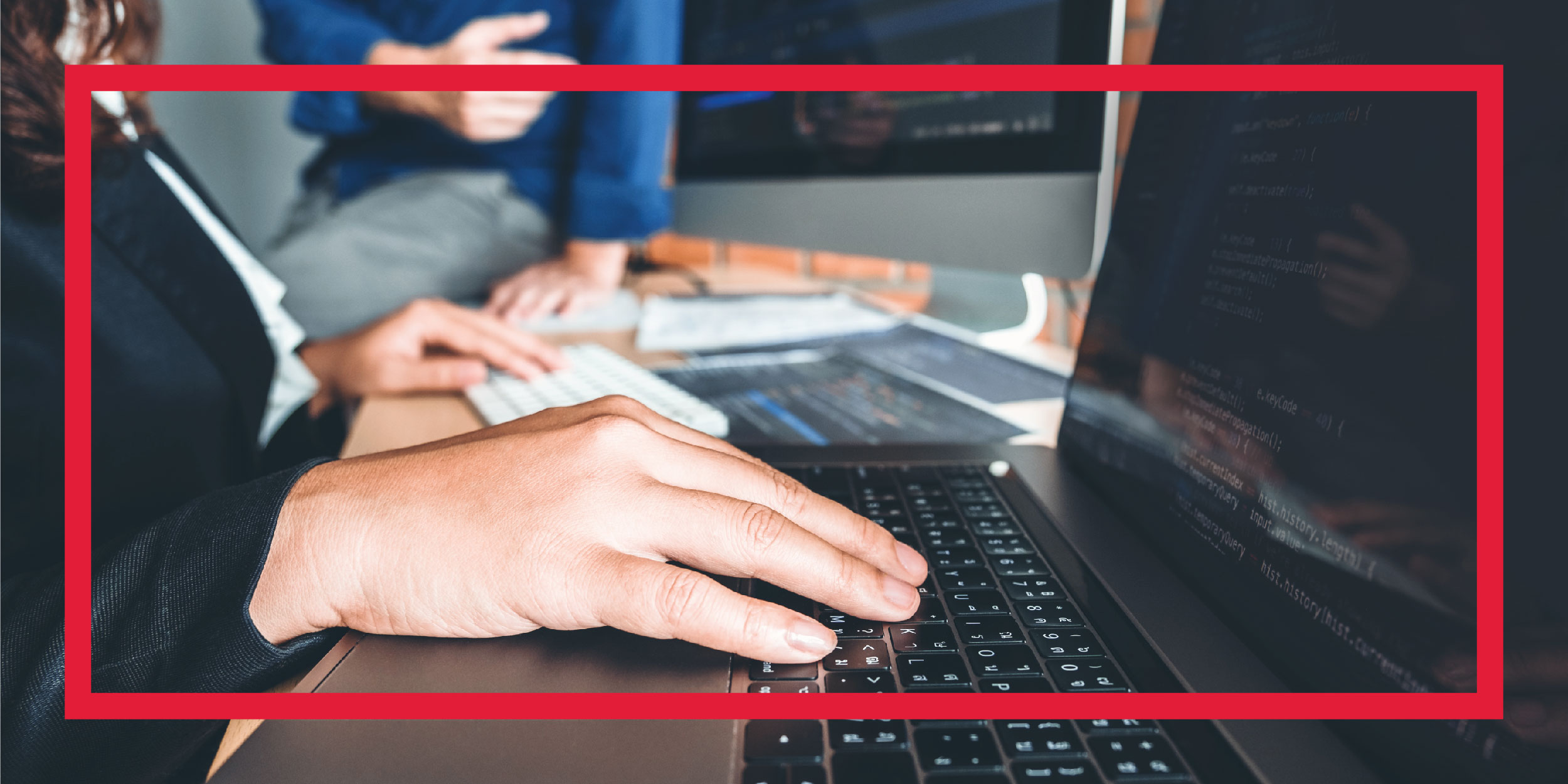 Learn all the highlights of our 2-Part Cyber Security Program by watching this 1-hour on-demand program information session. Watch as Program Manager Marina DeBona and Cyber Security Expert & Instructor Ed Dubrovsky cover all the highlights of York's Certificate in Cyber Security Fundamentals and Certificate in Advanced Cyber Security. This webinar includes a 30-minute presentation covering a program and industry overview, courses, instructors, fees, and general enrolment information, followed by a 30-minute recorded Q&A session. Watch online anytime as an on-demand video available until May 3.
About the Speakers
ED DUBROVSKY, MBA, MSC, CISSP, PMP
Instructor, CS1030: Engineering For Cyber Security and CS1050: Security Assessment And Testing
Ed Dubrovsky is an information security executive and practitioner with over 27 years in the technology field. He possesses extensive experience in technology leadership, information security architecture, implementation and management. Ed has provided CISO level consulting services across numerous industries including retail, government and municipal, manufacturing, financial services, energy, educational and health care. His areas of expertise include cyber-security strategy, architecture, penetration testing, threat modelling, user behavior analytics, and data protection. At present, Ed runs operations at Cytelligence Inc. as COO and Canadian Cyber Leader for Aon. Aon has acquired Cytelligence as of Feb 3, 2020. Cytelligence is a breach response and forensics company with over 2,000 engagements in the past 24 months. They have handled some of the most publicized breaches in recent times and supported some of the resulting litigation/court cases.
Related Events