Public Relations Program- On-Demand Webinar Info Session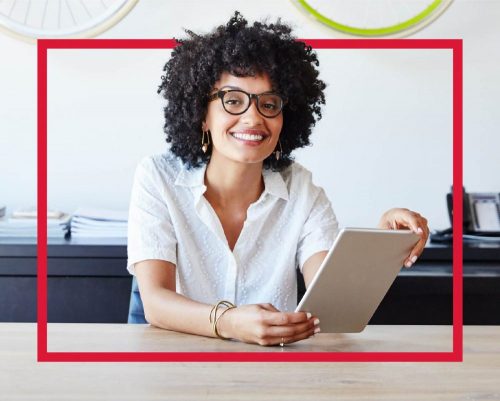 You have a knack for reputation management, always thinking about strategy and what makes a good story. Top public relations executives agree that success comes to those who can leverage emerging technologies and critical thinking to build lasting relationships with stakeholders.
Program Manager, Todd Rich, provides information and answers questions about our Post-Graduate Certificate in Public Relations. In public relations, it's all about the story. Let's help make your career story a success. You will also learn how this program has temporarily transitioned to 100% online to facilitate social distancing during the COVID-19 pandemic.