Big Data Analytics – Virtual Open Class: Making Business Decisions with Clustering Methods (30-mins, On-Demand)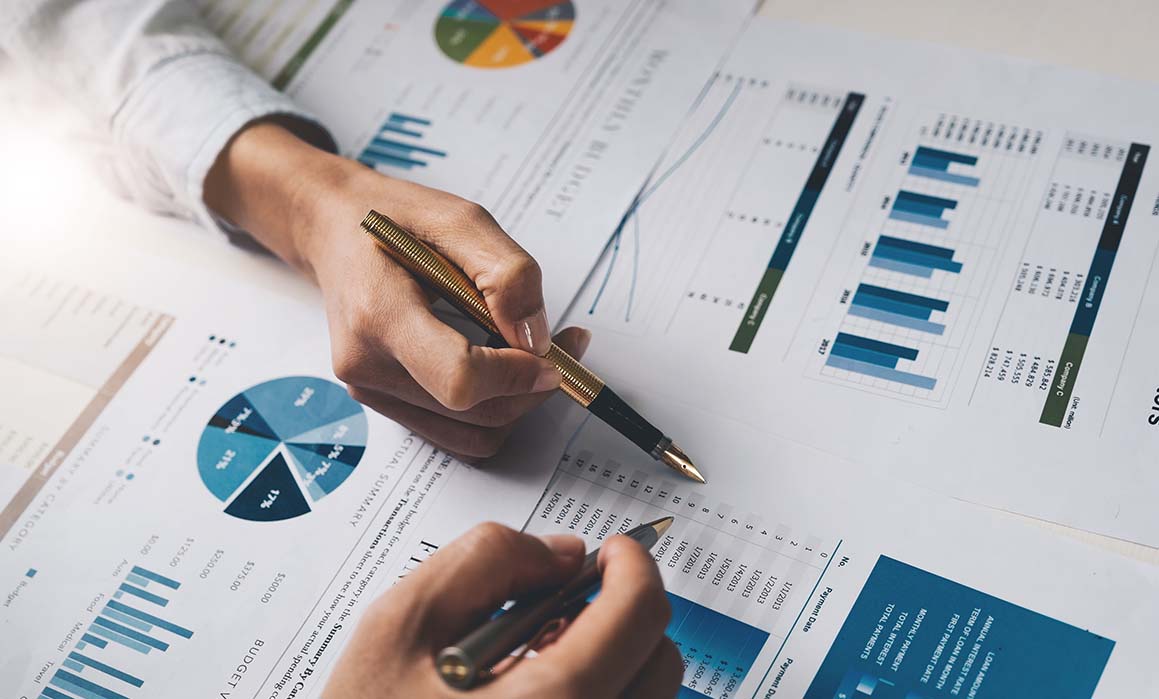 Get a behind-the-scenes view of an online demo lesson delivered by one of our Big Data Analytics program instructors. In this 30-minute pre-recorded open class, Big Data Analytics instructor Hemant Sangwan explores how business decisions can be supported with cluster analysis. Clustering enables businesses to classify and segment customers, firms, regions, brands, and products. The classification makes information processing and resource allocations easier in business decisions. The tendency to classify things, however, is not limited to just business decisions and we will see examples of classifications in other scenarios. Real world examples will be used to explain clustering in a business context, followed by an easy-to-understand technical description of the method where clustering is/can be used, followed by methodological approach to clustering. The session will conclude with explaining clustering – personalization as two ends of a spectrum in a grouping/segmentation.
Hemant Sangwan is a full-time Professor at Seneca College, School of Marketing. He is a Sessional lecture at York University (Schulich School of Business, School of Continuing Studied, SEEC) and University of Toronto for Analytics and Data Science courses. Hemant has 12+ years of industry experience in management consulting, data science & analytics, marketing research, economic consulting & forecasting. He is also an independent consultant & Expert advisor to a B2B startup in AI/Blockchain with focus on financial services. His previous employers include Boston Consulting Group (BCG), GfK Canada, and IHS Markit. In addition to his teaching and consulting interests, Hemant has a passion for discussion on economic and public policy topics. Outside work, he likes to watch sports, movies, reading books on business history, and learning about long terms investment strategies.