Understanding data analytics is a vital part of military strategy
York University's School of Continuing Studies is setting a plan in motion to help overcome one of the largest talent shortages in Canada with its Big Data Analytics Program.
The amount of data and information that the world possesses at its fingertips continues to grow, but it's all rather meaningless if there is no one there to analyze it.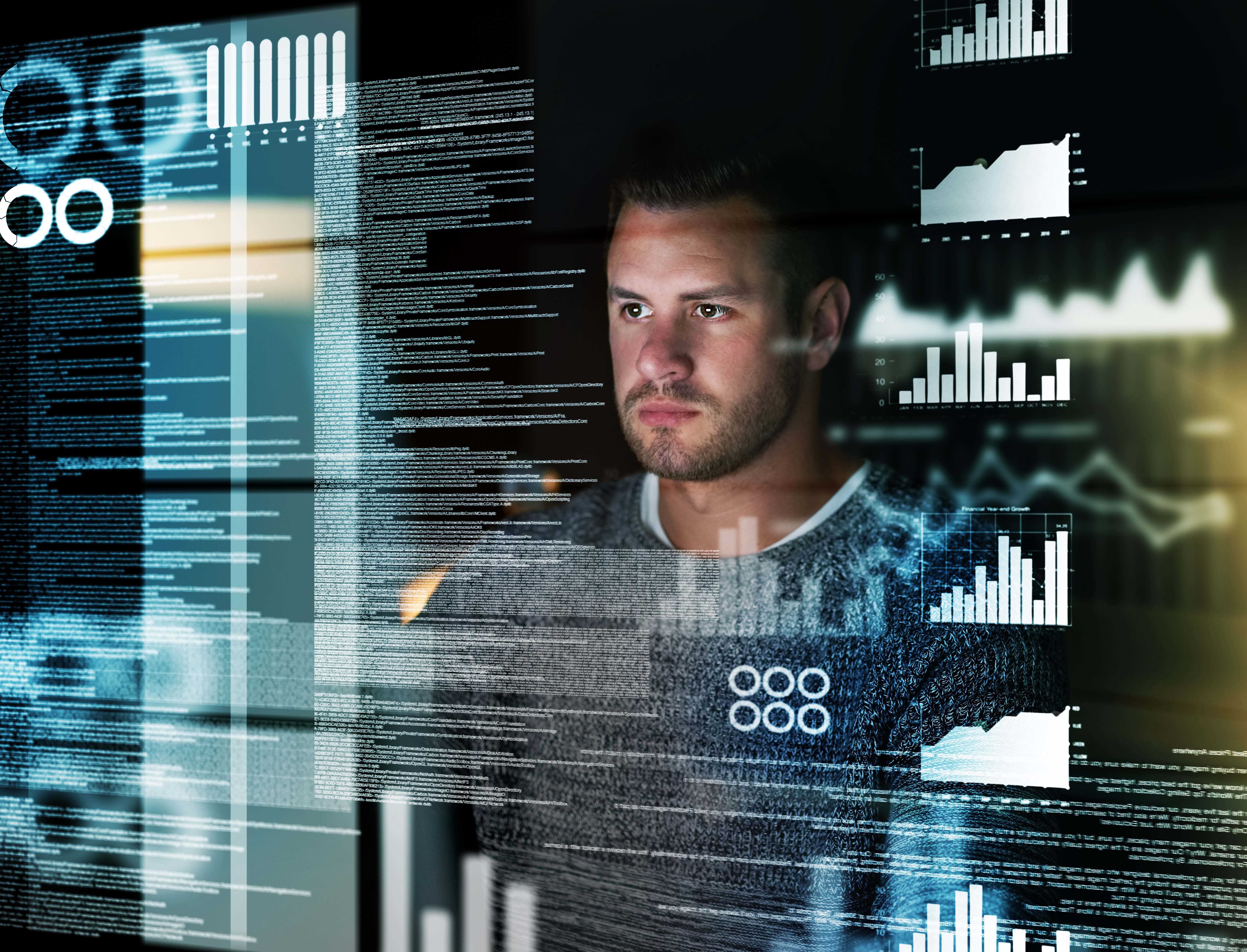 In 2016, more than 60 per cent of Canadian executives reportedly planned to add professionals trained in big data analysis and business intelligence to their teams. Meanwhile, researchers have estimated that 150,000 data analytics professionals are needed to fill roles in Canada.
"The amount and complexity of data available today is immense. Organizations of all sorts are looking to harness this data to find new opportunities, guide decisions and policies, and improve customer experience," said Hashmat Rohian, a member of York's Big Data Analytics advisory council.
"In the last few years, data availability has exploded. There has been more data created in the last two years than in the last century. Increased computer power, coupled with the vast availability of data represent a great opportunity for any company in any sector."
By launching its program this coming fall, York University is trying its best to help meet this demand.
The part-time Big Data Analytics Program, which is a direct registration program and hence has no application process, will be delivered online, with on-campus evening computer lab time.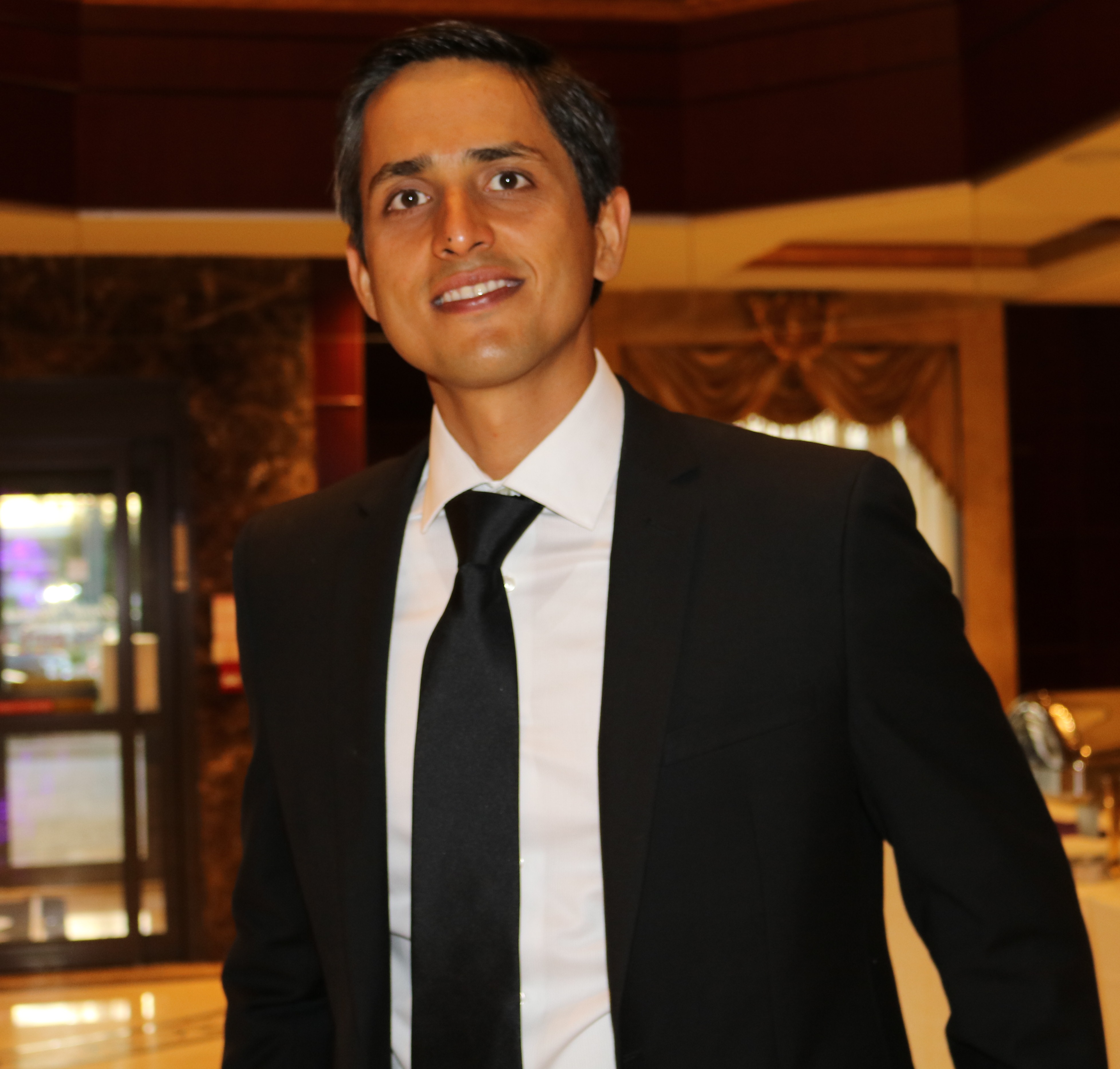 The program is comprised of two unique certificates: the Certificate in Big Data Analytics, which teaches data analytics foundations, and the basic methods and toolsets needed to succeed in the field; and the Certificate in Advanced Data Science and Predictive Analytics, which focuses on data organization for analysis and advanced methods and analytics for those looking to pursue the Certified Analytics Professional (CAP) designation.
Each course is eight weeks long, and both the credentials can be added to your resume in just under a year. The university will also be launching a full-time, fast-track option for the summer of 2018, through which both certificates can be earned within four months.
Explaining the importance of big data in the field of defence, Rohian states, "Data is critical to viewing the modern battlefield. Sun Tzu said that the key to striking and conquering is foreknowledge."
In the 21st century, "the keys to foreknowledge for military and counterterrorist forces are highly trained data science practitioners. Today, data scientists are working to optimize military supply chain management just like their civilian counterparts at Canada Post or Amazon," says Rohian.
"The big data movement is changing the way people work. And just like provincial, municipal and federal organizations, the military is trying to get smarter, faster and more flexible with its data. Tech giants including Google and Facebook have been rushing to snap up artificial intelligence and machine learning talent in recent years. Now, the international defence sector is looking to get in on the emerging market."
Rohian affirms that, "Whether it's using data patterns to predict an enemy's movement, projecting the number of new recruits needed to backfill service ranks, or determining the optimal air evacuation route for a disaster-prone region, data analytics is a significant part of the operational rhythm of the modern military."
By Micaal Ahmed – This article originally appeared in Esprit de Corps magazine.