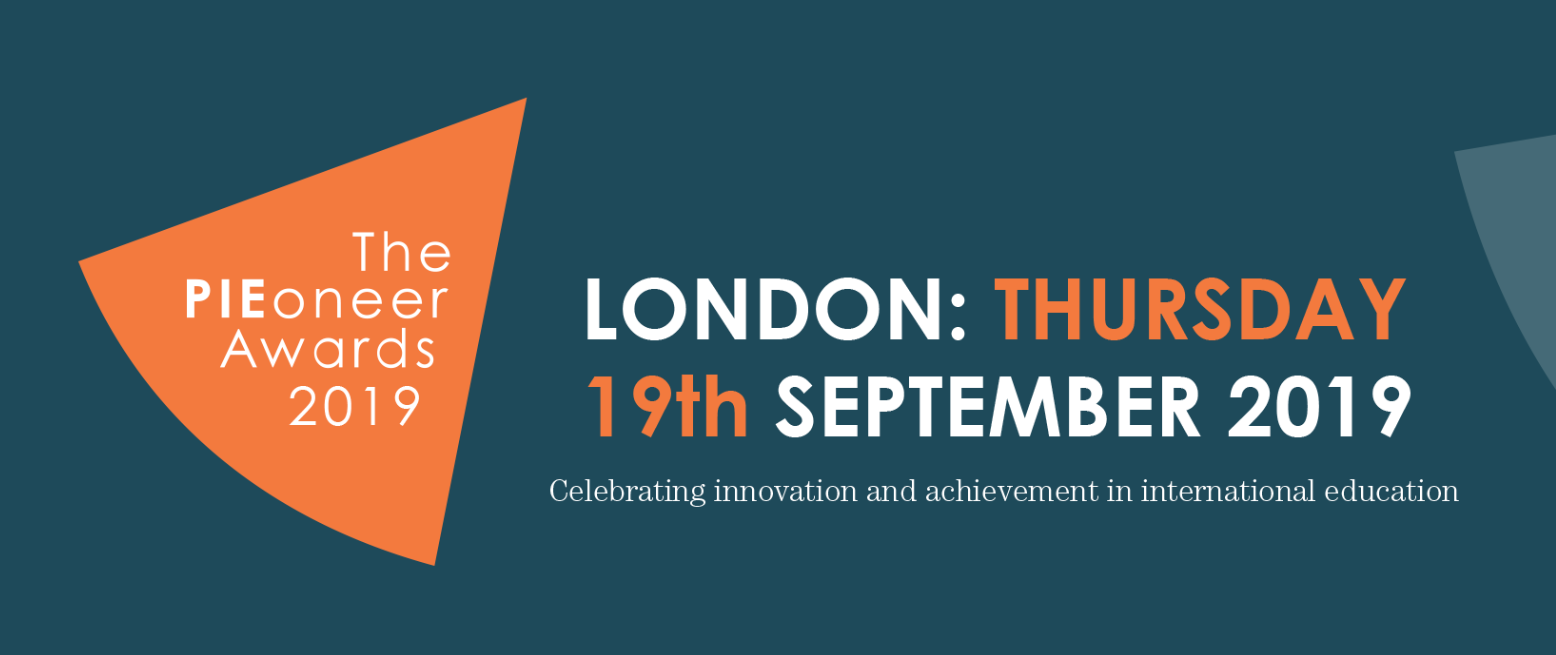 The PIEoneer Awards celebrate innovation and achievement across the international education industry. This year, the York University English Language Institute (YUELI) is the only Canadian institution nominated in the "Language Educator of the Year" category. YUELI is competing with organizations from Australia, Singapore, Vietnam and the UK for this year's award.
Isaac Garcia-Sitton, Director, International Education and English Language Institute at the School of Continuing Studies, shared his excitement at the nomination,
"As we continue to garner global recognition, I would like to extend my heartfelt gratitude for the outstanding work that the YUELI team does every day to contribute to our ongoing success and achievements."
YUELI was established in 1985 and began with just 35 students from a handful of countries. In 2015, YUELI became part of the York University School of Continuing Studies. Through the years, YUELI has grown to become the largest university language training centre in Canada, achieving a truly global reach by accepting approximately 3,500 student registrations per year from over 50 countries. YUELI has become a critical component of York's internationalization strategy—recruiting and preparing over 40% of York's incoming international undergraduate students.
The PIEoneer Awards are organized by the UK-based Professionals in International Education (PIE), an independent media, recruitment and events company that connects a global community of international education professionals. Their audience ranges from institution administrators and government agencies to academic researchers and student counsellors. The winners of the 2019 PIEoneer Awards will be selected by a panel of judges from across the globe and the winners will be announced at an awards ceremony in London, UK on September 19, 2019.

The panel's evaluations are based on criteria such as a creative approach to teaching, an emphasis on helping students develop wider life skills, and the ability to deliver an experience that addresses the specific needs of international students. To that end, YUELI's commitment to foster intercultural learning, sociocultural life and a student-centred experience distinguishes it from the crowded field.
Vincent Fonte, a student from the Education University of Hong Kong (EduHK) and a participant in the Bachelor of Education (English Language) Immersion Programme at YUELI during the summer of 2019 shared,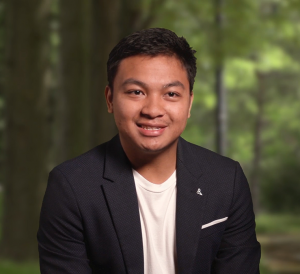 "My experience here [at YUELI] has enhanced my learning in a multitude of ways. I think the teachers here are very approachable, very knowledgeable and they are highly qualified to teach me about the instruction here in Canada. York University offers an experience unlike any other. The university provides students a lot of different opportunities not only to work, but also to have an experience of the culture here."
YUELI has a reputation for being one of the highest-quality English Languages Institutes in Canada, offering a variety of English Language Programs from absolute beginner to students preparing for master's and PhD programs. In addition to its rich history and thriving global community of graduates, YUELI has distinguished itself for teaching excellence, with 100% of core instructors holding a master's or PhD degrees.
The nomination for the "Language Educator of the Year" PIEoneer award is the second award nomination YUELI has received in 2019. These distinctions are bestowed upon YUELI as the Institute prepares to celebrate the 35th anniversary of its founding in 2020.