Online learning presents a wealth of new opportunities for professionals looking to get ahead in their career. The flexibility provided to balance classroom contributions with a career and family obligations allows far more people to pursue continuing education.
However, online learning can present its own set of challenges. It requires dedication and commitment from students above and beyond what they might be used to from traditional, classroom-based learning. To provide advice on excelling in this environment and making the most of the opportunity, York University School of Continuing Studies student Maureen Wilkinson and instructor Indira Somwaru offer their top tips.
1. Make the necessary time for assignments.
Maureen, who is studying Human Resources Management, says it is imperative that students don't fall behind. Much of the curriculum requires posting online and commenting on the contributions of classmates, so falling even a week behind can mean missing an entire assignment. Maureen dedicates a full day on the weekend to ensure she stays ahead.
"You cannot get behind," she says. "In fact, I'd recommend you work a week ahead. Give yourself a buffer in case something unexpected comes up and throws your schedule off."
2. Read the syllabus. Then read it again.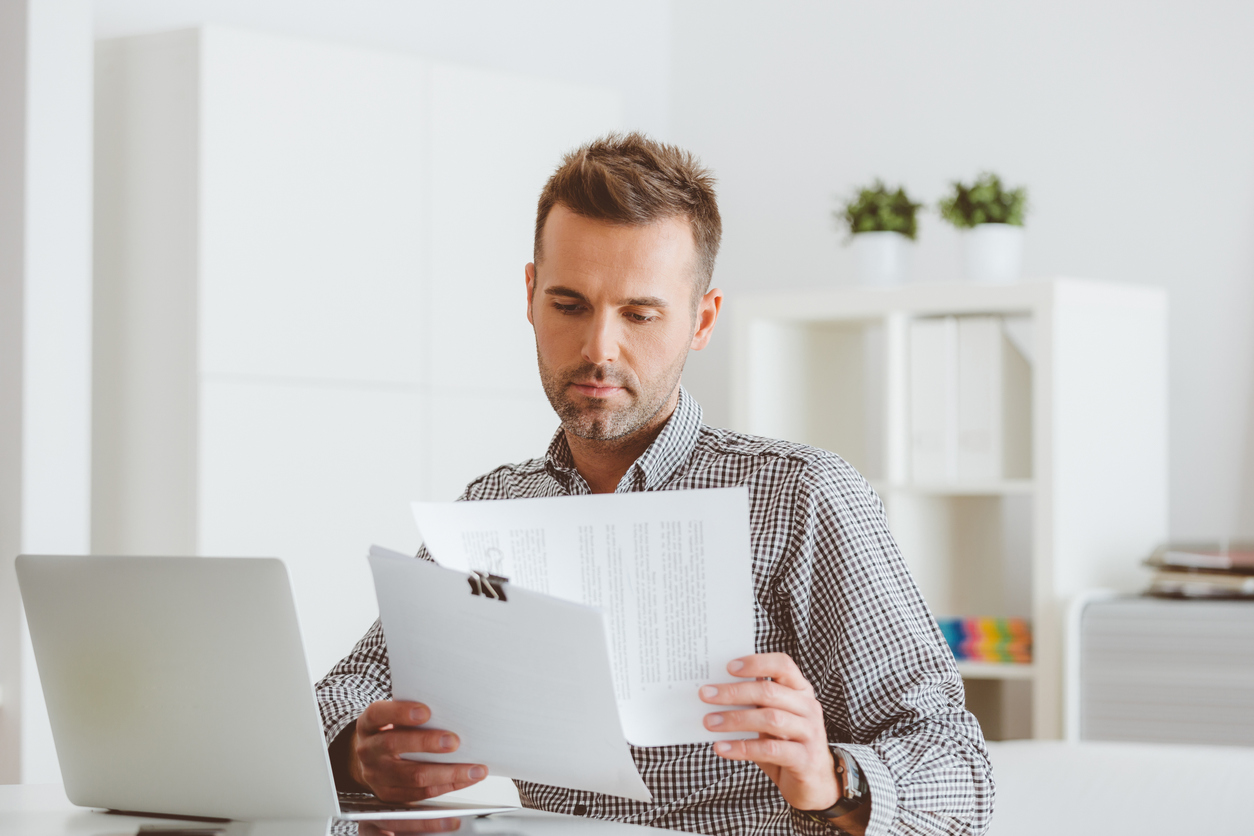 When preparing a course, instructors spend a lot of time thinking about the slides, discussion prompts, assignments and readings. All of that is captured in the course syllabus. Indira says that far too often, students ignore this crucial document. This could lead them to starting down a path towards an assignment, only to have to reconfigure it later.
"Before you e-mail and ask a question, check the syllabus first. We're always happy to respond to questions and help students, but a lot of the time the answer is already there," she says. "Students can often save themselves that time waiting for a response by just reading the syllabus. So read the syllabus, then read a second time. And maybe even a third."
3. Connect with your professor.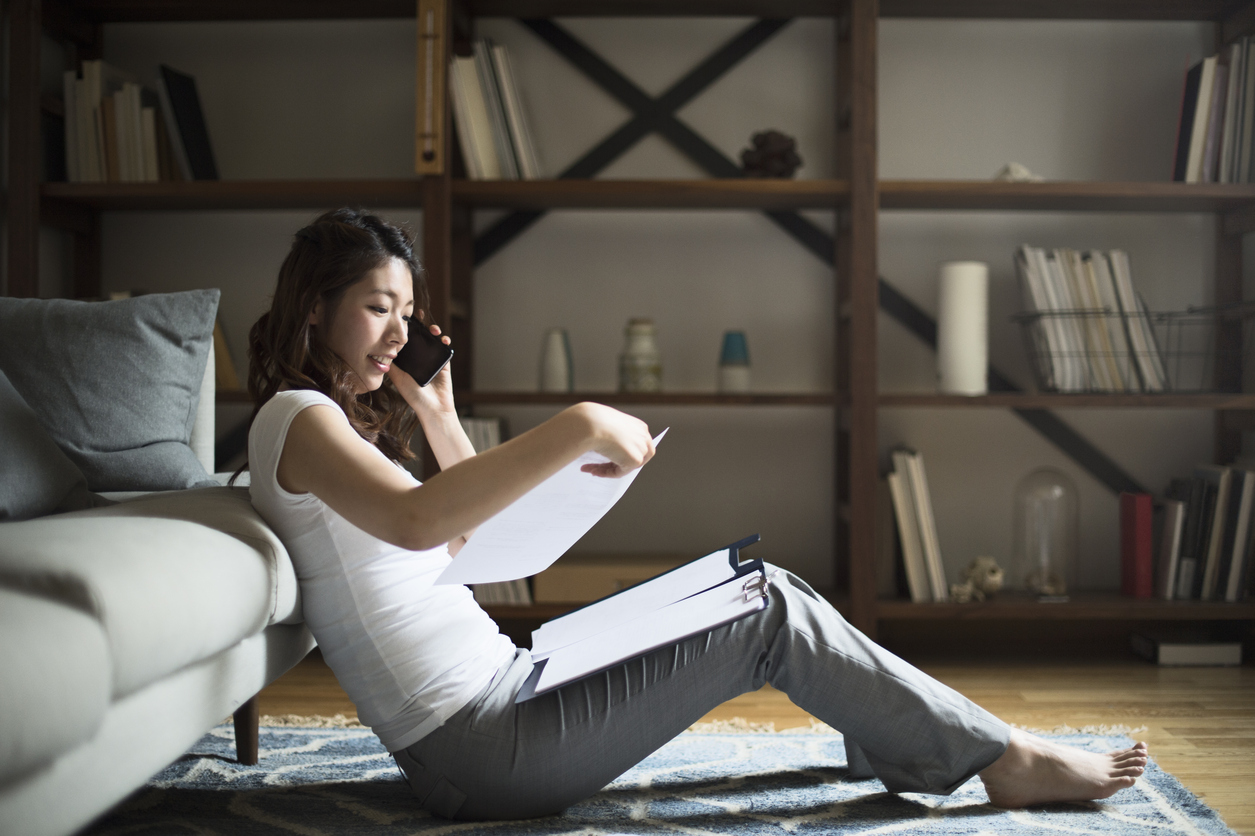 One of the big benefits of online learning is that students can pursue a degree from virtually anywhere. Be it outside of the city, the province or even the country, York's world-class programs are suddenly available to everyone. The downfall, particularly for students working remotely, is there's no real opportunity to drop in for office hours like you might if you were on-campus. Indira says it's important to communicate with your instructor, especially if you have any questions or any clarification is needed.
"Students sometimes don't realize they can reach out to the instructor if they aren't clear about the expectations, and they should," Indira says. "Because otherwise, I can't know what's going on in their head. I don't see them."
Indira says she responds to e-mails, but will also hold phone calls with students or even meet up on campus if the student is local. Maureen agrees, saying re-creating those office hours in the virtual classroom is crucial for getting to know your instructor.
"Not everything can be communicated over e-mail, so set up phone calls, too," Maureen says. "The instructors, in my experience, have been one hundred percent responsive to that."
4. Learning opportunities come from more than just the instructor.
Continuing education programs bring together a dynamic group of students working in different industries and different communities that have their own unique challenges and lessons. By immersing themselves in online discussions, students have the opportunity to gather best practices and develop new ways of thinking from the experience of their classmates. For professionals looking to round out their expertise, this is a unique advantage.
"There is so much diversity among people's backgrounds, and you learn about all kinds of things when you read their posts," Maureen says. "The learning opportunity is huge. For example, I love working with someone with more of a creative flair. There's a big source of information in it."
5. Be disciplined and take initiative.
The most important tip for students? Take the initiative to make the most of this opportunity. In Maureen's case, she may write a midterm Sunday and then there's another requirement waiting just a couple short days later. It's up to students to carve out the time to understand the course content and complete the necessary assignments.
"It's self-driven, all of the materials are there for them. The lectures are already up, the content is up," Indira says. "It's up to you to do it or not."
"If you want to take this path and have a busy life, you need to be disciplined," Maureen says. "It's about getting the most out of this experience."
Learn more about completing a degree or professional education certificate online at yorku.ca/continue.