Certificate in Risk Management – Information Session (On-Demand S23)
Watch this on-demand webinar with Program Manager Marina DeBona and Instructor Terry Lampropoulos to learn more about the Certificate in Risk Management and an overview of the risk management field.
Risk Management is the practice of identifying and analyzing potential risks and then taking coordinated action to help reduce those risks. Today's stakes are high and effective risk managers are more essential to organizations than ever before. Learn more about this emerging area and how our part-time program can help you prepare to earn your Canadian Risk Management (CRM) designation.
Hosted by: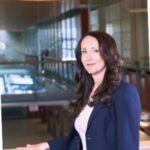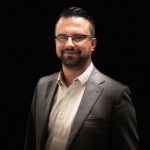 Related Events