Certificate in Cloud Computing Strategy – Program Information Session with Instructor Claude Sam-Foh (On-demand)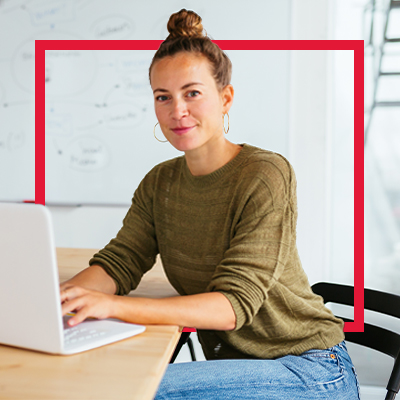 The program manager and instructor will explain how the Certificate in Cloud Computing Strategy will enhance your learning by allowing you to create a strong business case and a cloud architectural diagram based on real-world business challenges. The instructor will also discuss today's changing IT landscape and what you need to do to adapt to these changes.
The presenters will also cover the highlights of this certificate, including a program overview, delivery formats, courses, instructors, fees, and enrollment.
Hosted by: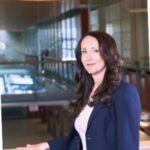 Marina DeBona, Program Manager
Related Events