Certificate in Digital Marketing – Information Session (On-Demand)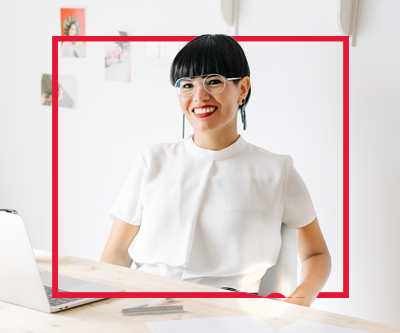 Gain current knowledge of digital marketing tools and tactics to reach the right audience with your message and deliver impressive results.
Our suite of part-time and full-time digital marketing programs are powerful career enhancers, regardless of your experience level or educational background. Program Manager, Todd Rich,  provides information about our Certificate in Digital Marketing in this on-demand webinar.
Related Events