Business Administration Programs – Information Session (On-Demand)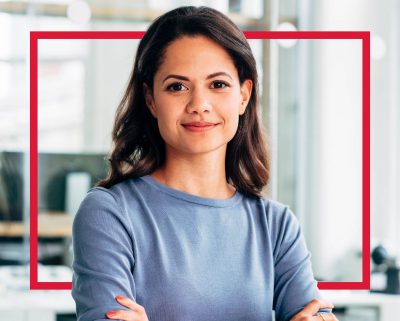 Our part-time Certificate and full-time Post-Graduate Certificate in Business Administration programs will deepen your understanding of interconnected business functions, while simultaneously sharpening your cross-functional skills, putting you in a strong position to establish your career and continue to pursue advancement opportunities.
Watch this on-demand information session with Program Manager, Nicole Pereira and Instructor, Salman Khan.
Salman has over 10 years of experience in business development, international business and technology across the corporate and non-for-profit sector. He has been highly successful at advising fast-growing international companies on market entry strategies in his current role at Toronto Global, where he has helped attract over 25 international companies that will create more than 800 new jobs for Canadians and generate upwards of $140M of investment to Canada.