Technology has increased the competitiveness and pressure in today's workplace, making continuing education another way to expand and learn new skills.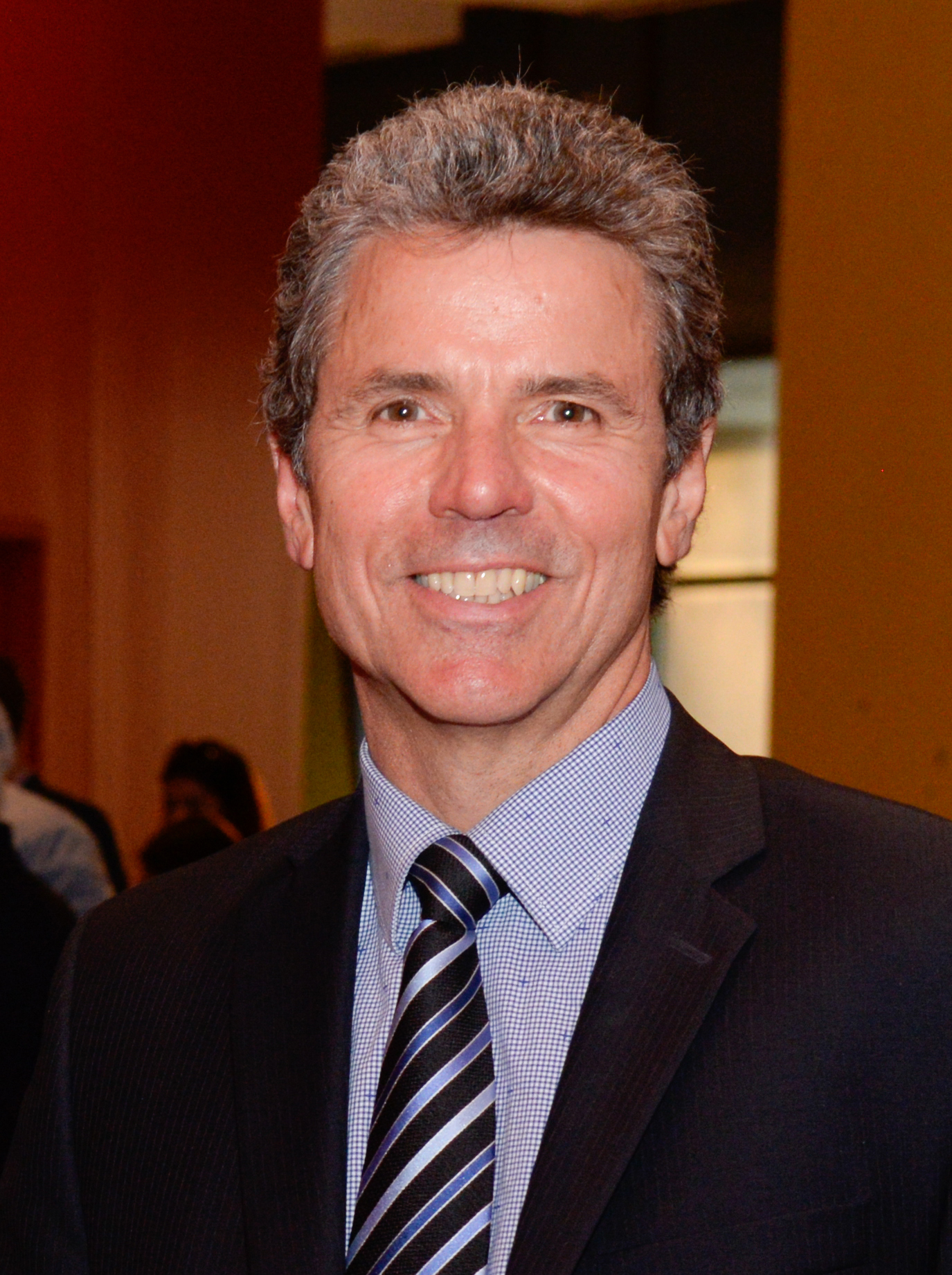 Learning on the job is not quite what it used to be, leaving continuing education as an alternative to enhancing a skill set to achieve success in the workforce.
It's a path Steve Wuthmann took in a career spanning three different major corporations over 30 years, moving up the ladder from the frontline to an executive chair at Purolator, Parmalat, and Tim Hortons. Within that tenure, he went back to school to learn about supply chain and logistics management.
"The whole pace of business been dictated by the rise of technology, and that puts incremental pressure on people who are expected to do more," says Wuthmann. "Unlike years gone by when there were quite substantial hierarchies, and people would have a chance to develop internally from one job to another, you don't have that at all anymore."
He cites this balance of technology and competitiveness as part of cost-cutting measures forcing businesses to reduce development positions. They need "plug-and-play" people, he adds, meaning employers look for candidates who can fill a need quickly and efficiently.
Going for it
Having worked in human resources for much of his career, he believes being proactive, intelligent, self-motivated, and an effective communicator are key skills to stand out in a crowded job market.
"It's not a company who hires you, it's a person who hires you, and that person is interested in one thing: that you have the skills to get the job done without babysitting," he says. "There's more of a focus on analysis now. It used to take a long time to get data, but there's such a strong ability to get it today, and data does drive decisions and workplace effectiveness."
Technology appears to be only accelerating the process, with cyber security and data analytics careers emerging as key drivers in the current market. Wuthmann notes the practical reality of learning on the job is still a factor, as it would be in any role, but is no longer necessarily sufficient on its own.
He admits that he learned a great deal while working through the dramatic technological advances of the last three decades, but also points to attending career and networking events as an active way to learn from from others. "Growth is always good for an individual, because you don't want to remain static," he says. "It's incumbent on individuals to upgrade their knowledge to make sure they will get the skills they need to progress."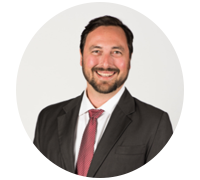 Have you ever wondered how to separate yourself from the pack of all the other job hunters out there? Attend our next Career Growth event on November 14, 2017 at 6:30 PM to learn how to develop your personal brand. Sean Mullin from CPA Ontario will speak about why personal branding matters more than ever before.  Sean will guide the audience through developing, using, and maintaining your personal brand with specific examples. RSVP for this event today!