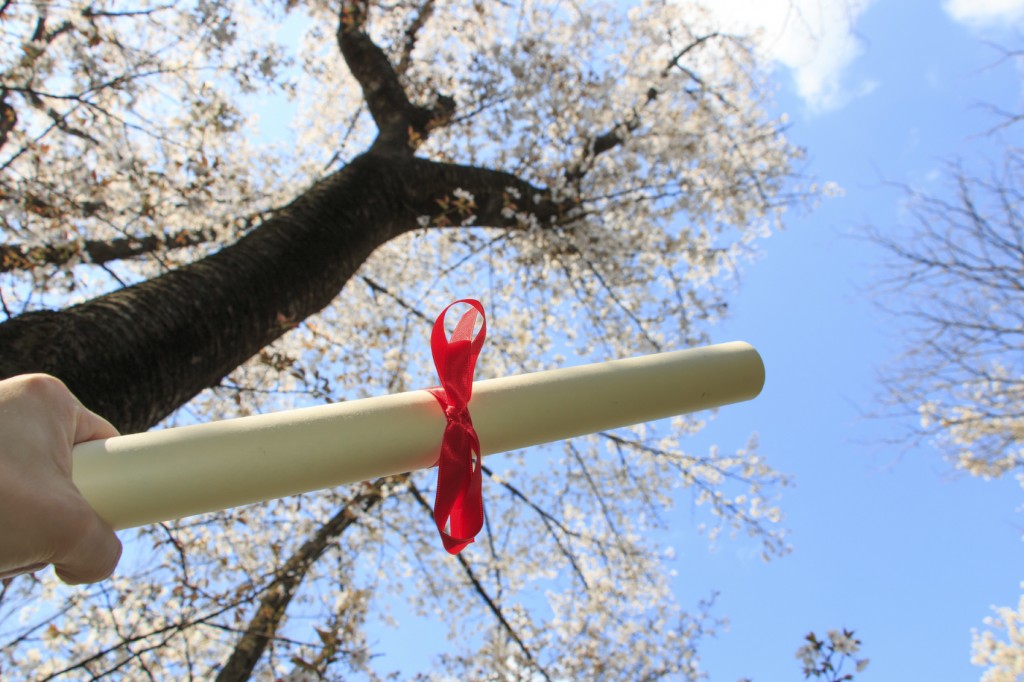 York University's School of Continuing Studies, one of the largest continuing education schools in Canada, is set to hold its inaugural graduation ceremony this spring. The event, which will take place on May 26, 2016 in the Sandra Faire and Ivan Fecan Theatre (Accolade East building), will celebrate the achievements of graduates from many different programs, including the Post-Degree Certificate in Human Resources Management, the Certificate in Dispute Resolution, and the Certificate in Family Mediation.
Over 200 graduates and guests will be attending.
"Today represents the final milestone in the development of York's new School as we celebrate the graduation of our first class of students", says Tracey Taylor-O'Reilly, Founding Executive Director of the school. "Our students have worked very hard to become more well-rounded professionals equipped for today's workforce. This night is about celebrating those achievements, and looking forward their future successes."
The event is also a great opportunity to network with graduates from different programs, and other special guests. The inaugural graduation ceremony marks a special milestone for The School of Continuing Studies, founded in 2014, which continues to grow.
"It's terrific to see how far we have come as a school in a little over one year," says Richard Louttet, Director of Professional Education Programs at the School of Continuing Studies. It will be especially rewarding to see the inaugural Post-Degree in Human Resources Management cohort receive their certificates."
The Post-Degree Certificate in Human Resources Management is the first full-time program of its kind to be offered at a Canadian university. The program's innovative design which brings together recent international and domestic university graduates to develop specialized knowledge in the field of human resources management and the professional competencies that employers seek when hiring and promoting. This education program design has been so successful that it has become the basis for other new programs offered by the School including the Post-Graduate Certificates in Accounting, Advanced Professional Accounting and Business Administration.
"With a focus on building well rounded, T-shaped professionals, we are proud to say our school is helping prepare our graduates for today's marketplace," says Louttet.
Graduates are encouraged to share photos and stories of their time at the School of Continuing Studies by tweeting @Continue_YorkU or via Facebook. To be entered in a prize draw to win the ultimate grad package, graduates should describe the best part of their experience at the school using the hashtag #YorkSCSgrad .
Congratulations to all!