York University's School of Continuing Studies will launch Ontario's first comprehensive, two-certificate Cyber Security program this November in partnership with the Lassonde School of Engineering.
Cyber security is one of the fastest growing tech fields in the world, with experts forecasting the job market doubling in the next five years. The demand for positions in the field has never been greater, and allows a great opportunity for IT professionals to increase their both their salaries and career prospects.
Cyber security refers to the protection of digital environments and assets from internal and external threats and the guarding of intellectual property. The discipline of cyber security includes industry risk management, engineering, communications, identity protection, assessing and testing, operations and software development.
"Given the increasing cyber security challenge Canadian organizations of all types face with skilled and motivated adversaries attacking our collective defenses, I am excited about the depth of expertise that the York University School of Continuing Studies will be imparting to their students with the delivery of the cyber security certificate program," says John Weigelt, National Technology Officer for Microsoft Canada. With over 25 years of experience in cybersecurity, and his pioneering work in protocols, practices, policies, programs and partnerships to increase cyber assurance, John Wiegelt has a unique perspective on the challenges and opportunities associated with overcoming the inertia often associated with initiatives to increase trust and confidence in the digital world. Mr. Wiegelt is also a member of the Advisory Council for the Cyber Security program at York, which is comprised of senior information security professionals from many of Canada's leading organizations.
The program is aligned to the body of knowledge of the (ISC)2 Certified Information Systems Security Professional (CISSP), the leading designation in the field. Offered as two five-month certificates, the Certificate in Cyber Security Fundamentals and the Certificate in Advanced Cyber Security allow students to demonstrate their expertise to employers quickly.  The School's innovative blended format allows students to complete both certificates with a total of just six three-day weekends of in-class study along combined with online study and be prepared to successfully write the CISSP exam in just ten months.
Ideal for people working in information technology seeking to specialize in this in-demand field and leaders who require cyber security knowledge to better lead teams, projects or administer regulatory requirements and risk, this program has also garnered interest from organizations seeking professional development opportunities for information technology and security teams.
Graduates of the Certificate in Cyber Security are prepared to lead teams and projects related to information security management. Those who graduate from the Certificate in Advanced Cyber Security are qualified to take their CISSP designation exam and prepare for for various roles, including computer security specialist, information security manager, and senior security manager positions.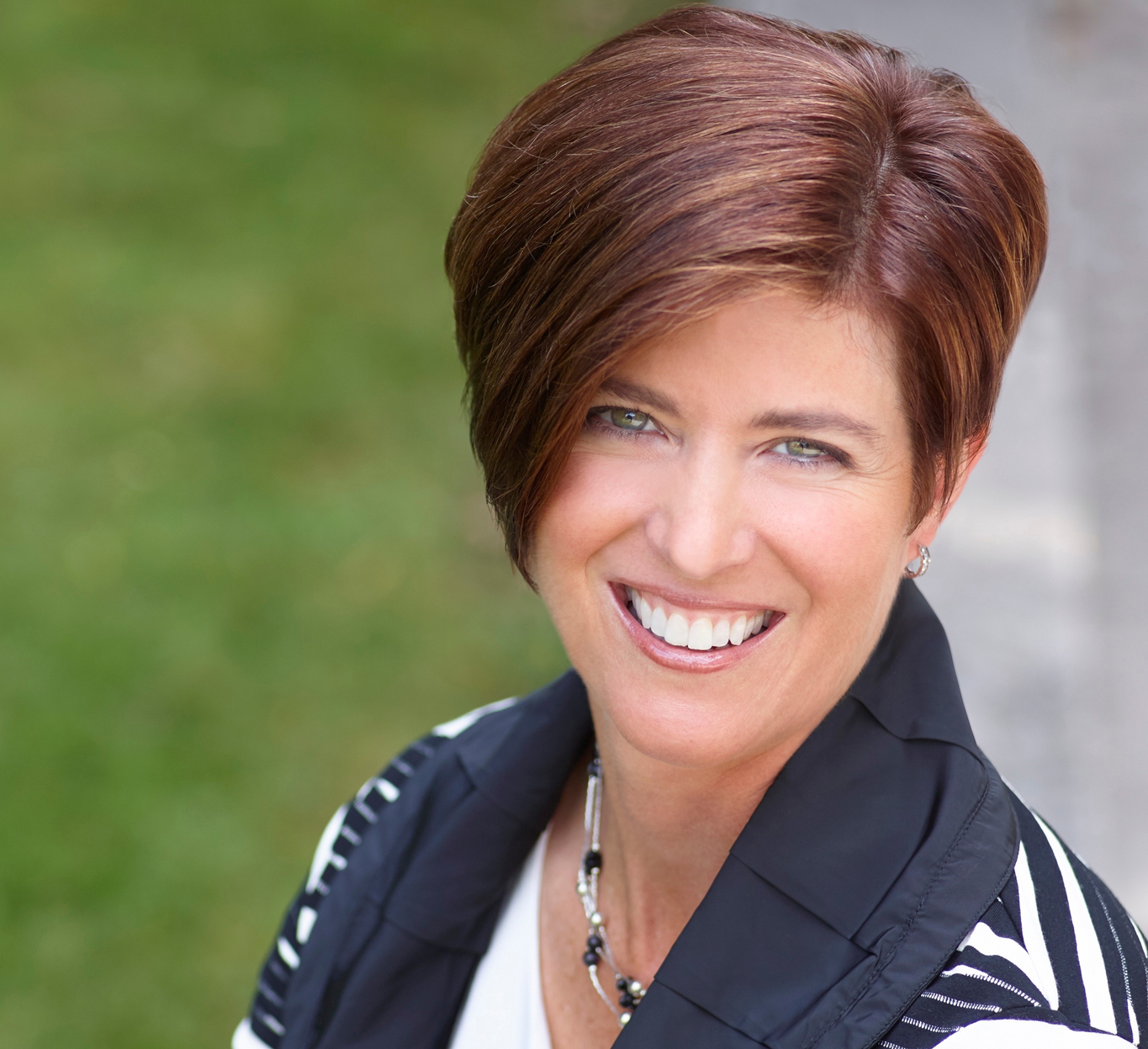 "Employers tell us that there is, and will continue to be, a significant shortage of qualified information security professionals. Our graduates will develop comprehensive expertise in the field with minimal time out of the office," says Tracey Taylor-O'Reilly, Founding Executive Director of the School of Continuing Studies.
Founded in October 2014, the School of Continuing Studies at York University offers a wide array of professional education certificates, post-graduate business certificates, English academic preparation and a degree pathway for mature, working students. For more information on the School's offerings, please visit continue.yorku.ca.