There's no greater tool for accountants looking to get ahead in their careers than a Charted Professional Accountant (CPA) designation. Earning the designation not only provides comprehensive training and advanced skills, but also demonstrates to employers a desire to improve and lead. However, it can be difficult for current employees to gain the necessary learning to prepare. For most, having to leave a job to return to school is impossible.
York University's School of Continuing Studies has developed an innovative program that takes these concerns to heart. Their Post-Graduate Certificate in Accounting program offers a unique learning environment that allows students to participate in high-quality learning opportunities without sacrificing their careers.
Lior Yitzhaky, a Partner at The Business Office and CEO and Senior Consultant for 540 Solutions Group, is an instructor in the program and has helped shape it. As he says, the York program is an amazing opportunity to continue earning workplace experience while also learning from industry experts.
"The format is different. We have the opportunity for individuals that are already working in the industry, already have some experience – or lots of experience in some cases – to continue learning," Yitzhaky says. "A lot of people can't afford to just stop working and go back to school full-time, so this provides them an opportunity to get into a very reputable program and work towards a very good accounting designation."
One major added bonus to the programs is the ability to put learnings into practice immediately.
"The program helps students because they can apply what they are learning right away. And they can understand what they're learning quicker because they've been exposed to it," Yitzhaky continues. "And that's one of the things you can look at as a drawback to a traditional learning environment – like an undergraduate degree – where someone doesn't know anything yet, where they learn accounting but they don't use it until quite a few years later, if ever."
An innovative and unique approach for professionals
Yitzhaky says that the both the online and blended programs take into account these differences to create a course and that an engaging experience is central to the development of courses.
"We use proven learning techniques for each program format. Online learning has been around for quite a while now and is becoming more popular. There are definite differences between the part-time online, part-time blended and full-time in-class programs, when we are developing these," Yitzhaky says. "We're not just saying, let's deliver the same course only in a different environment, we approach it differently." Each format – and the needs of the students who choose them – requires different approaches to fully explore the material.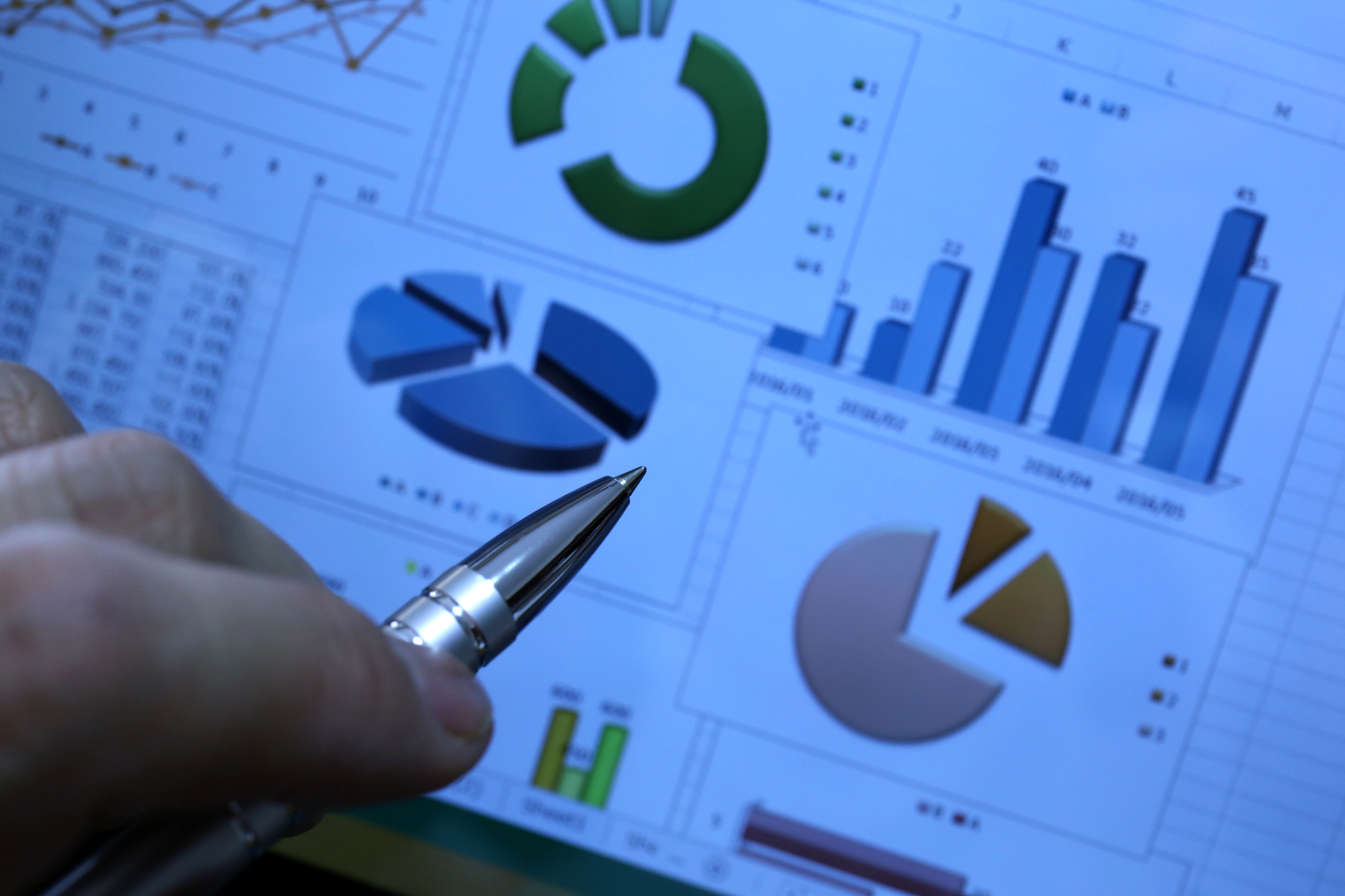 The blended learning format reflects emerging research in adult curriculum design. It provides students the opportunity to enjoy a vibrant, interactive classroom while offering greater flexibility than traditional in-class programs. This allows for intensive on-campus sessions with dynamic classroom discussions and activities as well as an engaging online experience which prepares students to thrive in today's global corporations.
Part of what sets the program apart from others is the range of experience the instructors bring to the table. Yitzhaky believes that their various experiences help create a more comprehensive learning opportunity for students.
"Ultimately, you want students to leave the program having acquired experience from people who've done it, know it, understand it, and many of the people who've developed the program have CPA designations and have been involved in accounting for many years," he says. "The accounting profession can be very broad, the same as any profession – like the medical profession or engineering – they're all very broad. For someone on the outside they may see accounting as just accounting, but in reality it's very broad. So students are getting different perspectives on various topics, but you're also learning from different people with different experiences."
Immediate Impact on Career Development
The program makes an immediate impact on career development, as highlighted by Nadine Petsche, Director of Accounting Policy and Financial Reporting, Office of the Provincial Controller Division, Ontario Treasury Board Secretariat.
"For someone already working in the field, pursuing an accounting certificate may be an ideal way to demonstrate a personal desire to contribute more to the organization or aspire to a more senior position," says Petsche. "An accounting certificate from a respected institution, combined with relevant practical experience on your CV are important considerations in the job selection process."
The CPA Advantage
"The designation is the most important thing you can do if you want to get into the accounting or finance industries," Yitzhaky agrees. "First of all, it sets you apart from everyone else who doesn't have it. It helps people to understand what your specialty is. And you're looked upon as an expert because of that."
The program is currently accepting registrations for the online program which starts in January. Students in the online program can complete the certificate in just eighteen months. For more information, prospective students can visit: https://continue.yorku.ca/certificates/certificate-in-accounting/.