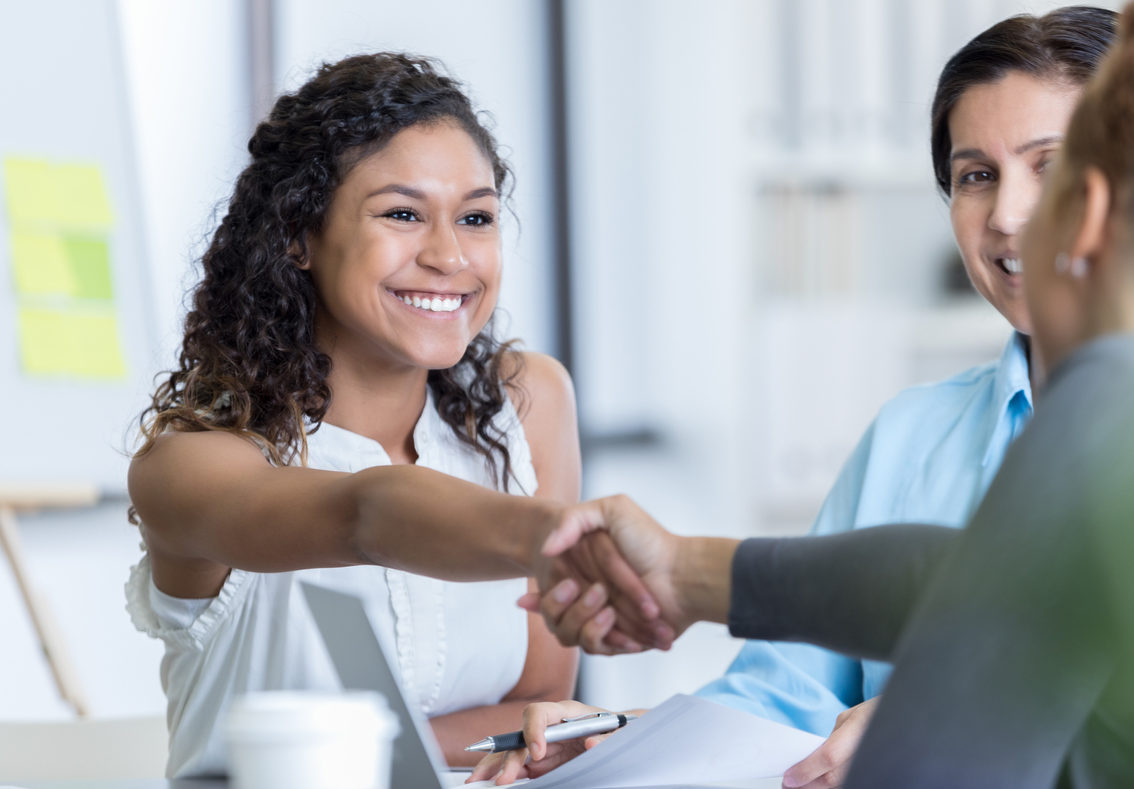 Career Nexus:
The benefits of
enrolment.
Realize your potential
Login using your Passport York credentials.
Realize your potential with our comprehensive suite of on-demand, personalized career development resources for registered Continuing Studies students.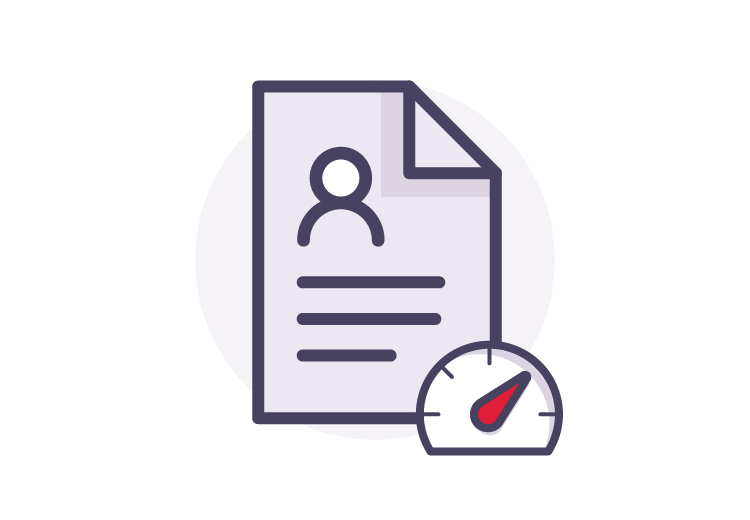 Resume and Interview Optimizer
Stand out from hundreds of other applicants by tailoring your resume. Participate in mock interviews and improve your chances of getting noticed by hiring managers.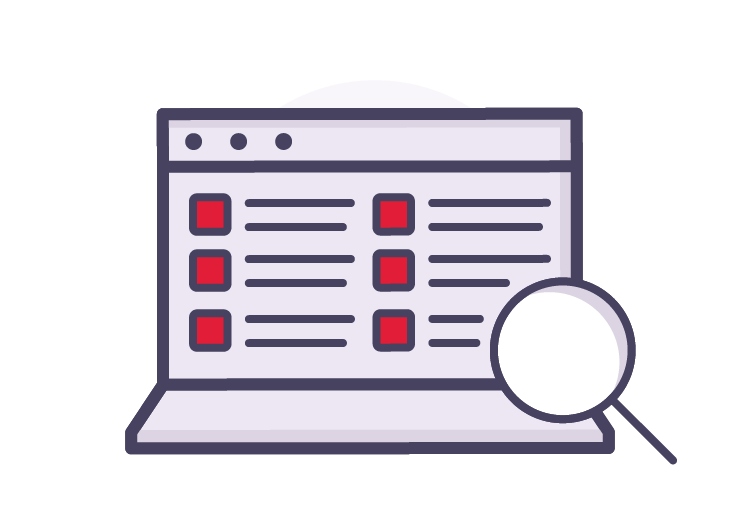 Job Opportunities
Access thousands of opportunities across multiple job boards. Put your optimized resume and career ambitions into action.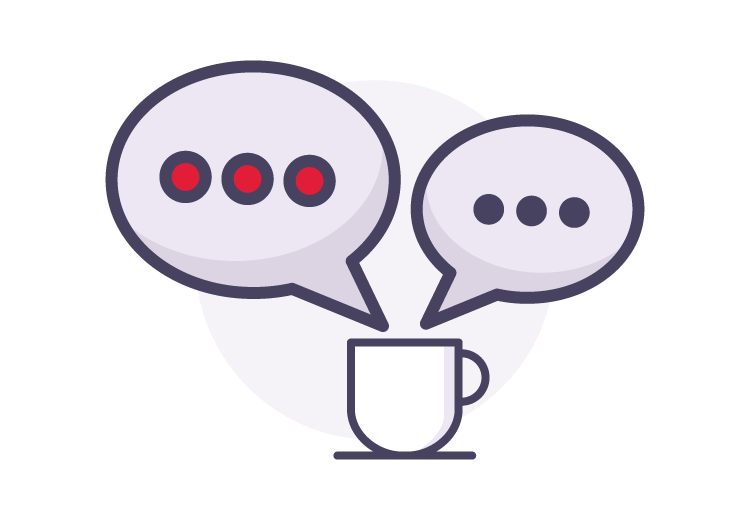 Get connected with Ten Thousand Coffees (supported by RBC Future Launch) and build your network through other professional events .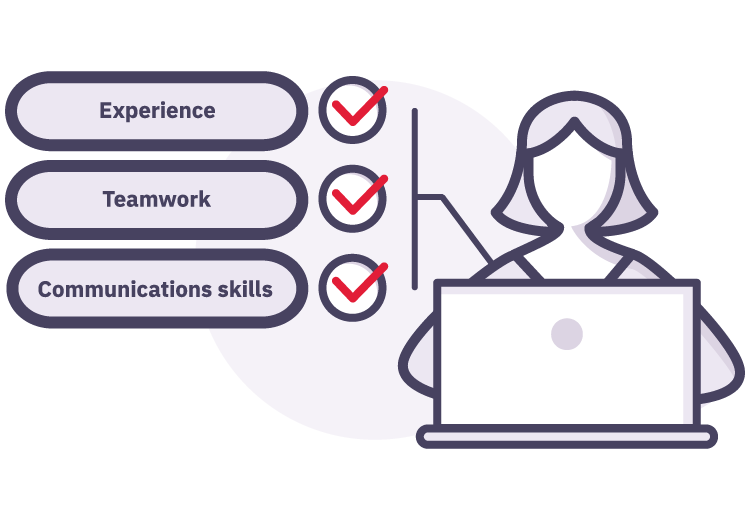 Practical Experience
Gain practical, real-world experience while getting paid for your work through the Riipen Level-Up program.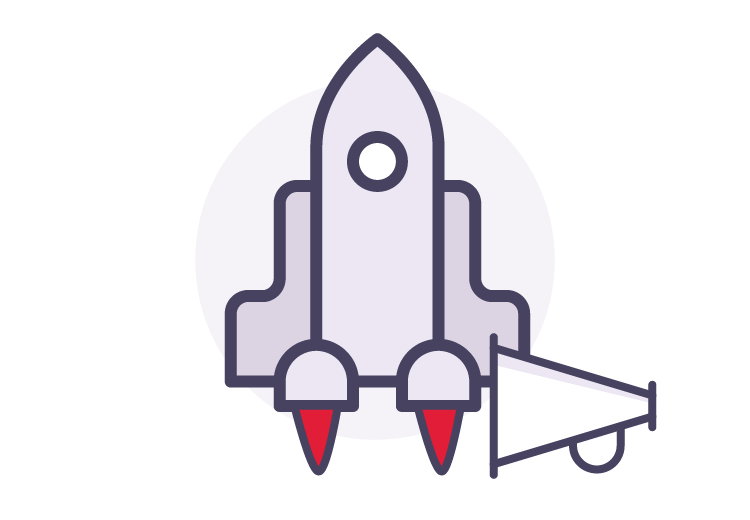 Entrepreneurial Supports
Got a great business idea? Turn it into reality with Innovation York's entrepreneurship supports, including workshops and online tutorials.
Interested in accessing our full suite of career services? Register for one of our professional programs today.