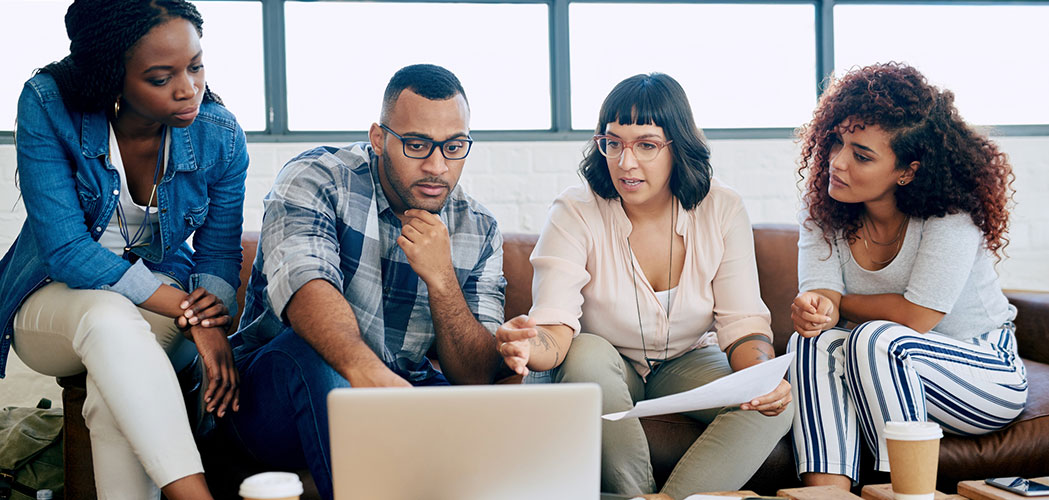 Year after year, since their inception, both programs have increased exponentially in enrolment, with this year being no different. The last fall and winter sessions for both programs filled up fast, creating the need to open a third summer in-take.
"The growing demand for these two programs speaks to the importance of continuing education as the job market becomes more competitive," says Marina DeBona, Program Manager for the Post-Degree Certificate in Human Resources Management. "We're very excited to accept more students into these two great certificates, ensuring they will develop a T-shaped skill set to help them get hired and promoted in the future of work."
At the York University School of Continuing Studies, students gain an educational experience they won't get anywhere else. Both programs are designed in collaboration with leading professionals in the human resources and business administration fields. Courses are also taught by professionals who bring their industry expertise to the classroom, allowing students to learn and develop technical and soft skills that hiring managers in these fields are seeking in their new hires. The programs are offered in a cohort model, meaning students progress through the courses together as a group, at the same pace. This unique design will help them develop a valuable network of peers and colleagues in the industry.
Interested in jump-starting your career in these two great fields? Register for the Post-Graduate Certificate in Business Administration and the Post-Degree Certificate in Human Resources Management today! Space will fill quickly, so register now to ensure your spot for the May 2020 start.