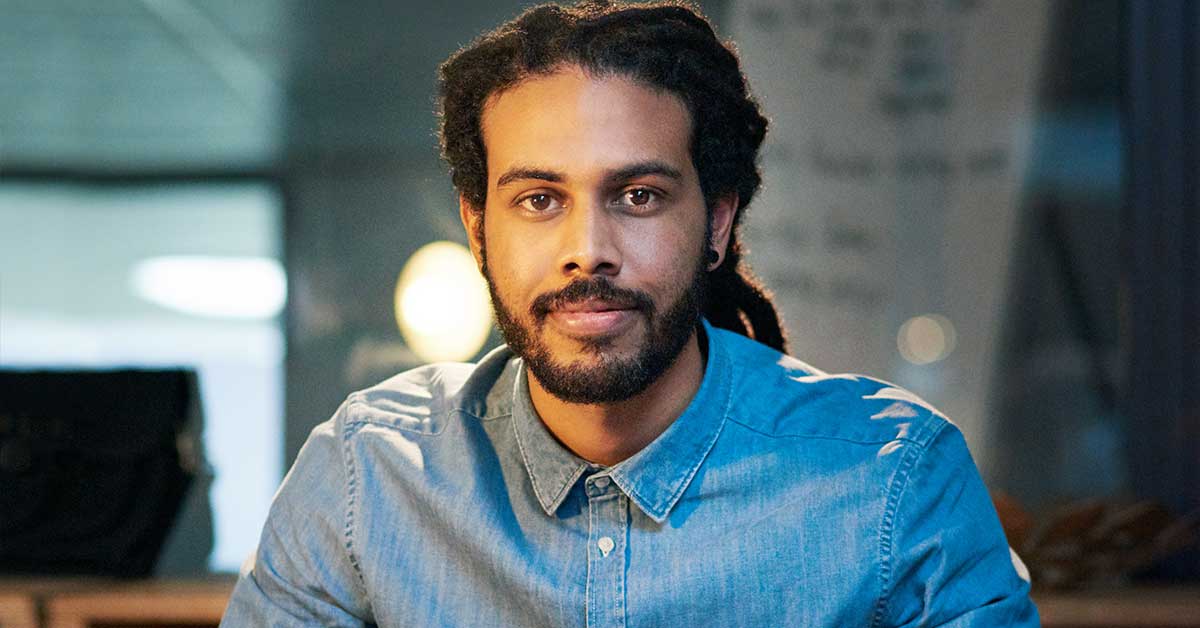 The School of Continuing Studies is pleased to announce that its Certificate in Machine Learning and North Technology People, a Toronto-area recruitment firm, have partnered in support of student and graduate employment outcomes and career goals. As part of this partnership, North Technology People will offer job-seeking services to students and recent graduates of the Certificate in Machine Learning to help them to secure a job role in their chosen field. 
As a Canadian-owned and operated business, North Technology People focuses on delivering a consultative recruitment experience to their clients and candidates in the Canadian market. They specialize in the recruiting and placing of professionals in the artificial intelligence, machine learning, data science, analytics, and software development professional fields. Adam Delgado is CEO of North Technology People, as well as the founder of the CAMDEA Digital Forum, which is one of Canada's fastest-growing Meetups. 
"I'm looking forward to working with students and graduates at York University in helping them secure job roles. Whilst there is a shortage of technical talent across Canada, it's also a very competitive market. When you get an interview, you want to play your cards right and make sure you're saying the right things, communicating effectively and demonstrating value to your prospective employer," says Adam Delgado. "It's often difficult for our clients to connect with skilled and qualified candidates and we're confident that through this partnership, we'll be able to help more people"
The School of Continuing Studies is dedicated to helping its students and graduates pursue their career ambitions. The School's partnership with North Technology People is in addition to a growing list of initiatives the School is undertaking to help students and graduates find lasting success in their chosen field and help them fully realize their career ambitions. 
"Through this joint initiative, we have created a talent pipeline directly from the program into the data science and AI labour market and with a partner that has both a local and national presence," says Sean Woodhead, Program Manager for the Certificate in Machine Learning. "This provides our students and recent graduates with the targeted supports that may expedite one's job search, regardless of if they are looking to enter or advance in this field."
Recruiting machine learning talent is a top priority across many industries, with companies investing more in machine learning than in any other area of Artificial Intelligence (AI). The School of Continuing Studies' Certificate in Machine Learning provides students with the network connections, experiential learning and real-world experience that will help them land the job they want in this booming field.