Certificate in Clinical Research Special Event — LIVE Webinar with Instructor Amin Jagani
15 December 2022 @ 12:00 pm

-

1:00 pm

EST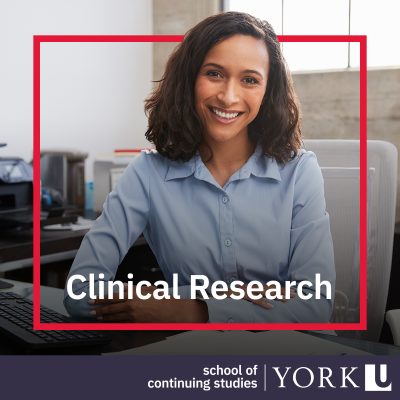 Join us LIVE to learn about York's Certificate in Clinical Research with Program Manager, Nicole Pereira and featuring Instructor and Director of Clinical Operations for Parexel Biotech, Inc., Amin Jagani. Amin will share exciting developments in the quickly evolving Clinical Research field, ranging from the use of mRNA Technology in clinical trials and the use of Artificial Intelligence in drug development, to Decentralized Clinical Trials, and 3D Printing Technology.
Hosted by: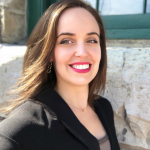 Nicole Pereira, Program Manager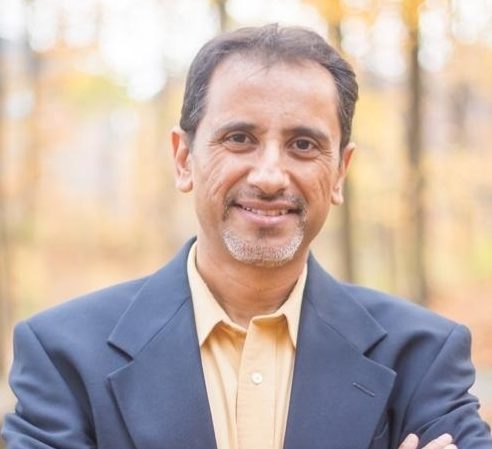 Amin Jagani, HBSc., BPharm, RPh, MBA
Amin Jagani brings nearly 25 years of experience in the pharmaceutical industry in all phases of pharmaceutical research and drug development. Amin has more than two decades of senior leadership, project management and clinical trial monitoring experience working across a broad spectrum of pharmaceutical companies, contract research organizations, and site management organizations.
In his current role as Director of Clinical Operations for Parexel Biotech, Inc., Amin focuses on end-to-end program management of large global Phase II/III oncology and rare disease studies. He works with global cross-functional teams to craft program strategy, mission, and vision, manage trial and department budgets and P&L functions, develop clinical and business decision support systems, and provide consulting services to clients.
Related Events