Offered in part-time, full-time, in-class, or online options, York's business administration program can be completed in as little as seven months if taken full-time or just 16 months through the part-time delivery.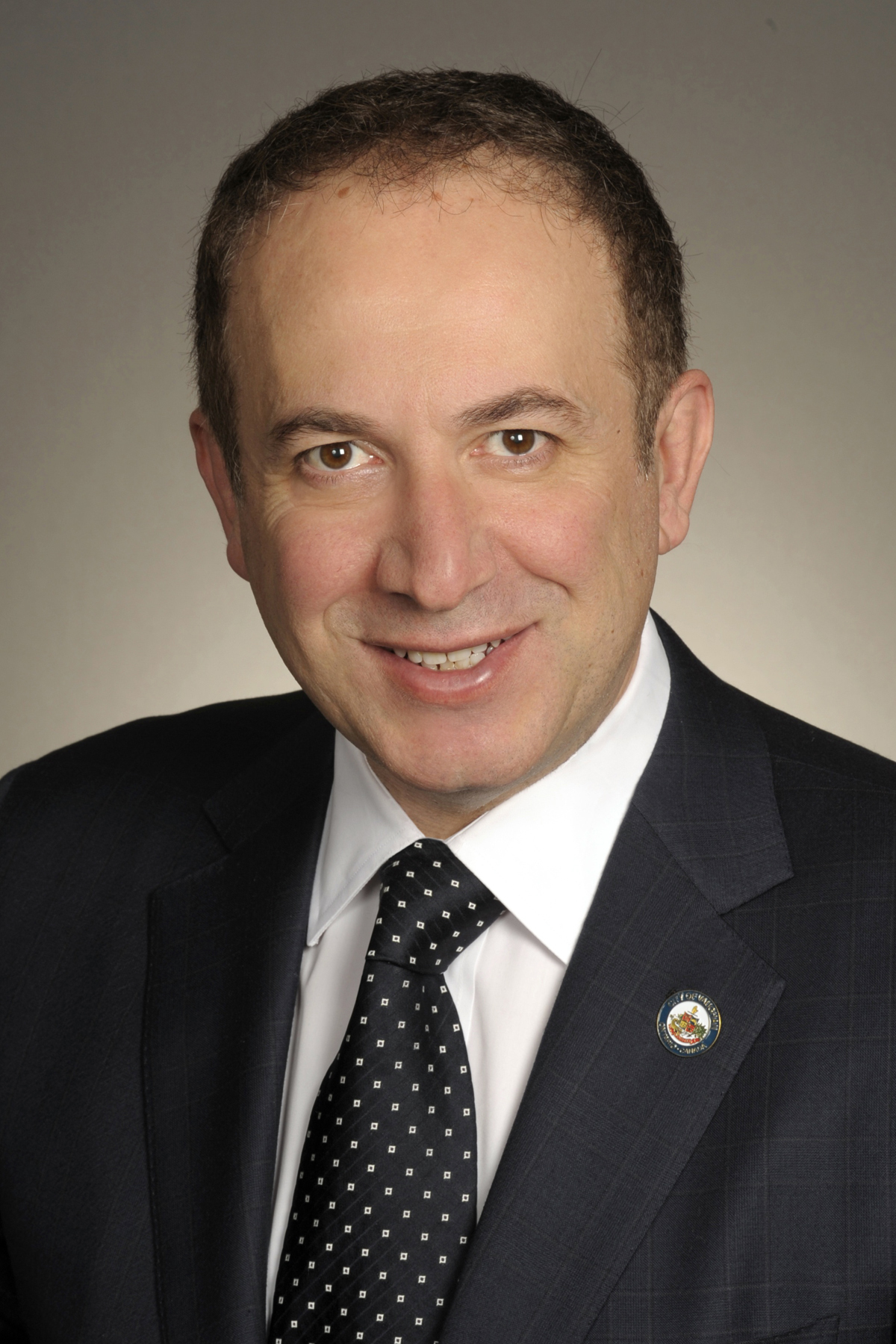 Starting this September, those looking to supplement their university or college education with a focus on business or management will be able to do so through a new post-graduate certificate in business administration offered by at York University's School of Continuing Studies.
"This certificate program is the perfect way for someone to learn fundamental business administration skills and combine it with work experience," says Maurizio Bevilacqua, Mayor of Vaughan, and former MP and Minister of State for Finance, who serves as an advisory council member for the offering. "It is great for professionals who are new or are aspiring to be in a management role and would like to learn core business functions."
The program includes, but is not limited to, courses in marketing, organizational behaviour, project management, accounting and financial analysis, which will culminate into a capstone research project.
It is, however, the program's focus on helping students to develop the competencies top employers value most – including emotional intelligence, problem solving, verbal communications, business acumen, critical thinking, and project management — that Bevilacqua says makes it stand apart from other similar offerings.
"The School of Continuing Studies strives to have graduates walk away from their studies with the technical knowledge required for specific jobs and soft skills to complement that knowledge," he says. "The goal is to help students get hired and promoted by teaching the depth of related skills and expertise in their field, along with the ability to collaborate with experts in other areas."
The School will be kept abreast on the latest in-demand competencies through its advisory board, which is made up of professionals who work in the public and private sectors. The board will also help to ensure program content remains relevant through its professional expertise.
"Instructors and advisory council members have real-world experience," says Bevilacqua. "So, the School gets updated based on our feedback to ensure it delivers the content and knowledge that employers need."