Innovation York Entrepreneurship Initiative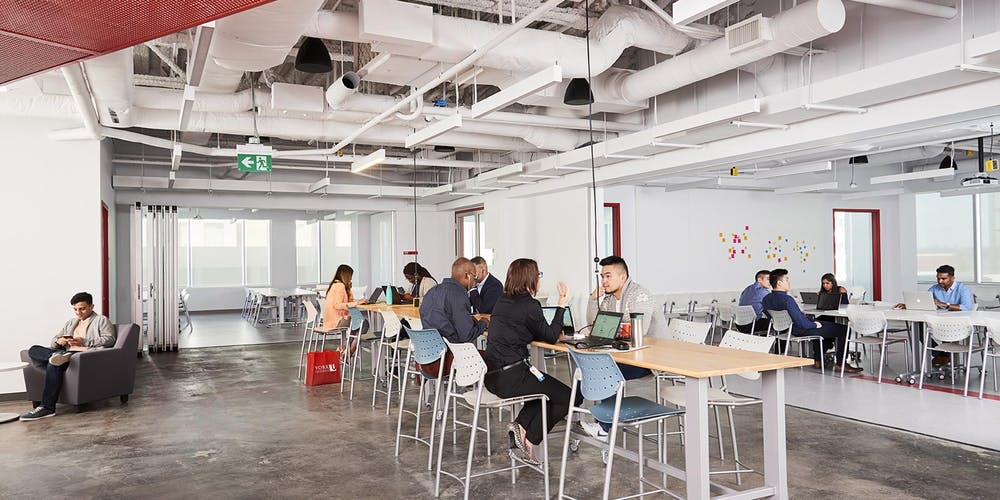 Are you interested in exploring the world of entrepreneurship? Do you have an idea you know would make a great business venture? Turn that idea into a reality with Innovation York's Entrepreneurship Initiative.
This six-month Entrepreneurship Initiative is open to School of Continuing Studies students and recent graduates as an extracurricular opportunity that will enhance and complement their existing certificate program.
This opportunity will help students validate their business concept, learn key entrepreneurship theories, receive valuable one-on-one coaching support and overcome the barriers or starting a business. Students participating in this initiative will also join a community of like-minded self-starters.
How does it work?
Administered and managed by Innovation York at York University, this initiative provides programming, workshops, and space to help student entrepreneurs who wish to launch and scale their start-up ventures. Work and activities related to this initiative is conducted outside of the School of Continuing Studies' professional programs.
This initiative with Innovation York has a fee of $1,200 per student. By enrolling, students are committing to dedicate a minimum of 5 – 8 hours a week for the next 6 months to build, validate, and launch their business. Students will receive a business coach to work with them on a one-on-one basis to push the idea along. This time commitment would be additional to certificate course work.
Sign Up
Students who wish to participate in the Entrepreneurship Development Opportunity must complete this form to confirm their intent and interest.
Entrepreneurial Training
To begin, students will attend a two-part ideation sprint to solidify and validate their business idea. They will also create their ideal customer personas and understand their business value proposition. Sprint #1 will focus on idea evaluation and value proposition design as sprint #2 will focus on developing a minimum viable product and the business model canvas.
Additional content is offered via Founder Fundamentals, which helps individuals gain the basic knowledge needed to startup a business such as legal, accounting, and much more, free of charge. Please view the previously recorded sessions here.
Mentorship & Coaching
Following the completion of the ideation and validation sprints, Innovation York will match students with a coach and provide support for the next six months.
Students will meet with the Innovation York team on a bi-weekly basis to provide updates and challenge areas. The purpose of these business coaching sessions is to help push the business along by providing advice and resources to help them launch and grow.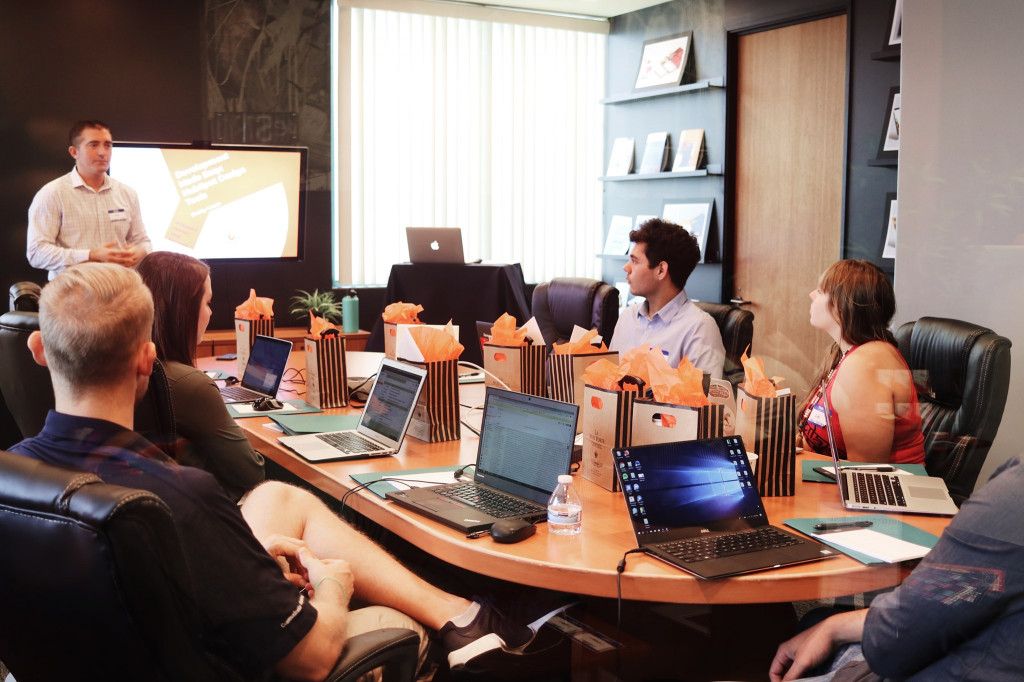 Why you should join
It is a great way to develop an entrepreneurial mindset and test and validate a business idea
Gain access to content that will help students gain a better understanding of how to start a business
Connect with a coach/mentor who will set milestones and ensure progress
Interested in getting that business idea off the ground? Sign up now for this unique experiential opportunity!
About Innovation York
At Innovation York, we facilitate and maximize the commercial, economic, and social impacts of research & innovation, and to create a culture of engaged scholarship and experiential learning.
Innovation York Entrepreneurship provides programming, workshops, and space to help entrepreneurs on and off campus build, launch and scale their start-up ventures. Entrepreneurship at Innovation York is home to York University's entrepreneurship program, LaunchYU, two incubator spaces in the York Region, IBM Innovation Space – MCC and YSpace, and a women accelerator program call ELLA.