Data Analytics LIVE webinar with Instructor Mark Peco – Becoming a Data-Driven Company and Professional: It's a Team Sport!
1 September 2022 @ 12:00 pm

-

1:00 pm

EDT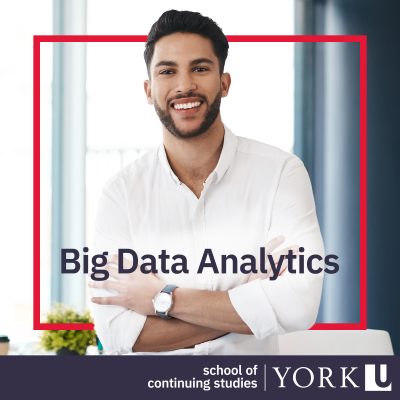 In this special event, join Instructor Mark Peco, Principal Consultant at Camar Solutions Inc., and Sean Woodhead, Program Manager of Data & AI Programs, as they engage in conversation around analytics as a team sport in support of achieving a constant state of data-driven decision-making. A a cursory overview of the Big Data Analytics program will also be provided.
The benefits of being a data-driven company and professional are obvious to many. Being data-driven can support your decision-making in becoming reliable, expedient and insightful. Data-driven companies are more profitable, productive and target-achieving than traditional counterparts. According to a Harvard Business Review article, 92% of mainstream companies struggle to get to this state1. Why do companies struggle and what action is required of analytics professionals and their organizations in becoming data-driven?
Hosted by: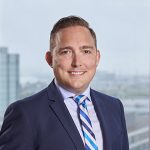 Sean Woodhead, Program Manager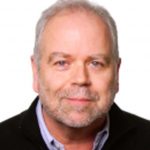 Mark Peco, Instructor, Data Analytics
1] Source: Harvard Business Review 2021