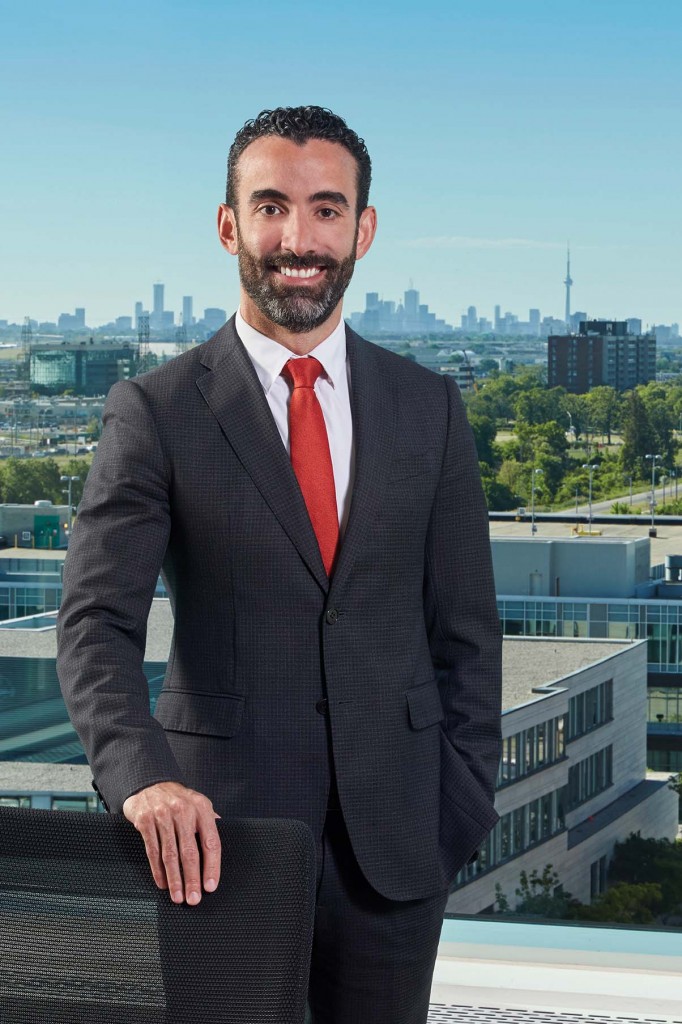 Welcome to the York University English Language Institute (YUELI) in Toronto, Canada!
It is my honour to be the YUELI Director, and my great pleasure to introduce the Institute to you!
YUELI has been in business for 33 years. Our mission is to provide the highest quality English training programs for academic and professional purposes, and we are the only institute in Canada offering this training at all levels of English, from absolute beginner to PhD. Each year, YUELI accepts approximately 3,000 student registrations from approximately 50 countries into our programs.
YUELI students perform better academically than other international and domestic students. This is made possible by our dedicated support staff who put our students first every day.
Whatever your language learning needs, YUELI has a program for you! Along with our main pre-university pathway programs, we offer custom-designed courses for professionals from all walks of life, including accountants, auditors, economists, educators, engineers, IT specialists, mathematicians and nurses.
YUELI instructors are among the best in the ESL/EAP teaching field with a vast range of experience working with students from around the world. This expertise has helped the instructors to tailor their lessons to the specific language expectations of every student. In addition to possessing Master's and PhD degrees, all instructors are required to be TESL-Canada certified.
Once again, I warmly welcome you to York University and to Toronto, Canada- the most multicultural city in the world. I hope this brochure helps you to choose the YUELI program best suited to your goals.
Kind regards,
Isaac Garcia-Sitton
Director, International Education & York University English Language Institute, School of Continuing Studies