1. Recession-proof your career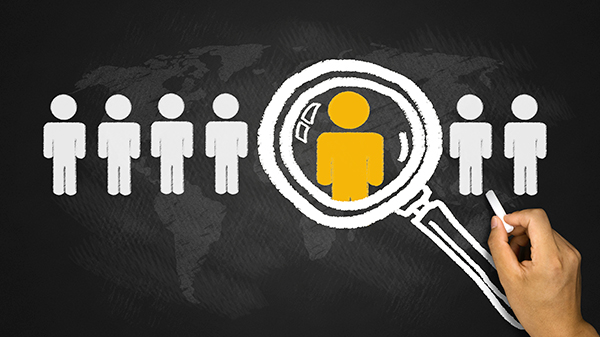 In times of economic downturn, degree holders less are likely to experience job loss and wage decrease.
According to the 2013 New York Times article "Benefits of college degree in recession are outlined", 8% of US high school diploma holders faced a drop in employment between 2007 and 2009, as well as a 10% wage decrease. In contrast, undergraduate degree holders only faced an employment decrease of 4% and a wage decrease of 5%, being in a far more stable position to weather the recession.
2. Increase your earning potential
Degree holders earn more than their counterparts with a high school or college diploma.
Degree holders, on average, earn over 1.4 million dollars more than high school graduates and over 1 million dollars more than college diploma holders, according to the 2011 Globe and Mail article "Will an undergraduate degree really help you get a better job?"
3. Enjoy better working conditions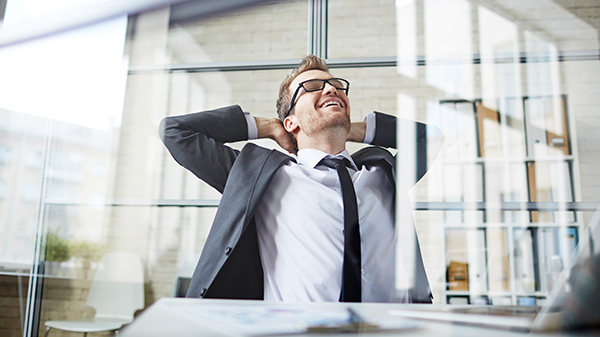 Degree holders often work white-collar oriented-jobs permitting them to work in well-maintained facilities, such as office buildings, schools, or hospitals. In addition, degree holders could also have access to other conveniences including health and dental benefits, in-house child-care, consistent work hours, and many other perks not typically available for non-degree holders. For more information please see page 15 of: http://www.ihep.org/sites/default/files/uploads/docs/pubs/reapingthebenefits.pdf
4. Professional flexibility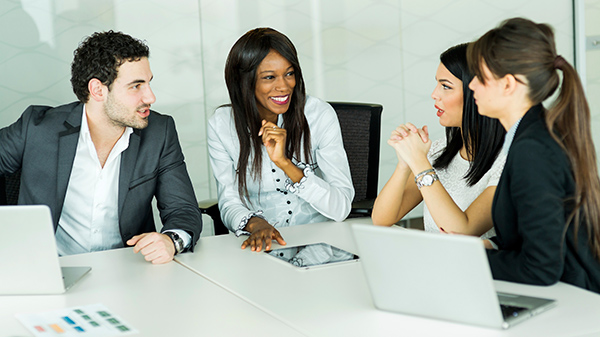 Degree holders have the flexibility to change jobs quickly. Degree holders have greater work opportunities than high school graduates, acquiring skills that can be more easily applied in different job settings, or in other geographic locations.
5. Live longer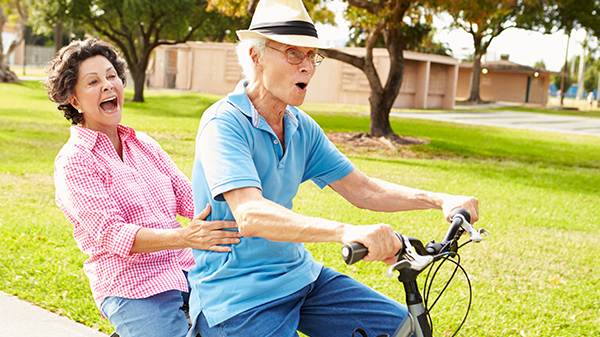 Life expectancies are also higher for those who have higher education (NCES, 1994; Feldman, et al, 1989). Post-secondary graduates exercise or play sports more regularly than non-post-secondary graduates, as indicated in a survey study by the Public Health Service. Similarly, only 14% of degree holders smoke cigarettes, compared to 23% of those with some college, 30% of high school graduates, and 37% of those with less than a high school degree.
6. Better consumer decision making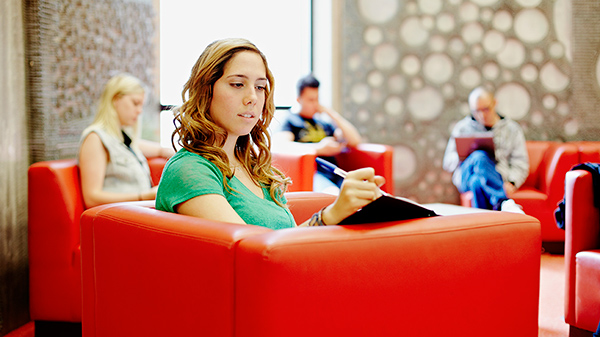 Post-secondary graduates have increased capacity to make informed decisions as consumers, applying critical thinking and taking into consideration their needs, financial resources, geographic location, and more. (Rizzo and Zeckhauser, 1992).
7. Find new opportunities
87% of York University undergraduates are employed within 6 months of graduation.
8. Find balance for your family life and leisure activities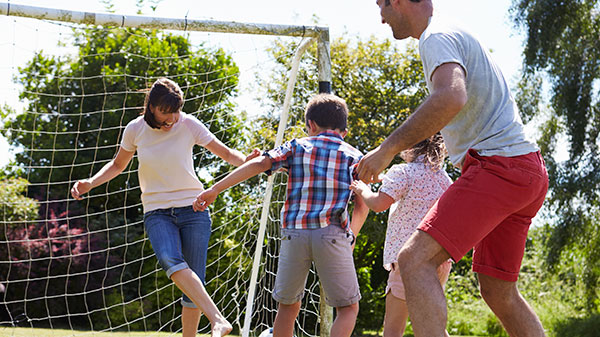 Individuals with higher education levels tend to have more hobbies. They go camping and hiking more frequently, and read literature at significantly higher rates than high school graduates. Post-secondary graduates also visit amusement parks, art museums, and attend sports events at higher rates. (National Endowment for the Arts, 1993).
9. Personal satisfaction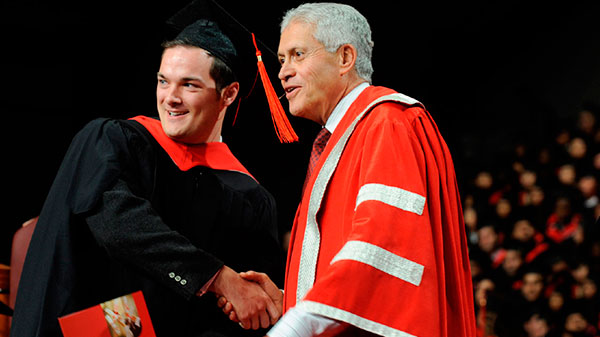 Very often, students start down the path to earn their degree, but then life got in the way – whether that was a job, a life changing moment, or something else – leaving a life-goal unaccomplished. That is why York University has established the N.O.W. Plus degree pathway, which was designed to help you balance the commitments of work, family and personal activities. It's never too late to have it all.
10. Timing
There has never been a better opportunity to earn your degree as a working student.
If you are an adult, caught between work, family, and personal struggles, the last thing you are looking for is another commitment. But, if you are dreaming of a brighter, more rewarding future, pursuing a degree will put you on the right route, and with our N.O.W. Plus pathway, we will guide you every step of the way.
York University's N.O.W. Plus is a specialized pathway that helps adults be successful in earning a degree part-time by providing the extra supports that working students need. N.O.W. stands for Night, Online, and Weekend course schedules, and the Plus stands for specialized supports for working students, including:
Application assistance
Faster admissions decisions
Flexible class times and locations
The ability to complete your degree with online classes, evening and weekend classes
Space reserved for you in the night, online, and weekend courses that you need to complete your degree
Whether you choose the 90-credit Bachelor of Administrative Studies (BAS), the 90-credit Bachelor of Human Resources Management (BHRM), or the 90-credit Bachelor of Arts in English (BA – English) degree offered through the Faculty of Liberal Arts and Professional Studies, you'll learn the same material from the same instructors and professors as other students — but on a schedule that fits your life.
For information on other York University part-time and online degree options, please visit the the part-time study or distance education pages.