Certificate in Family Mediation – Online Information Session with Coach Jennifer Curry (On-Demand S23)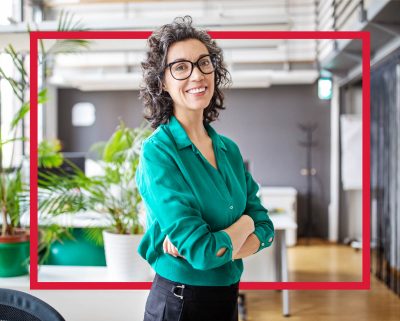 Learn more about Family Mediation by watching this pre-recorded online information session with Program Manager Nicole Pereira and Guest Speaker Coach Jennifer Curry. In this webinar, you will learn about York University's Certificate in Family Mediation, including courses, instructors, professional designations, fees and enrolment.
Jennifer Curry is a graduate of York's Certificate in Family Mediation and has now joined the program as a Coach. She brings 20 years of professional experience as a front-line social service worker and has transitioned her career to provide family mediation services, opening two practices in Toronto and York Region. Coach Jennifer shares her experiences in the program and the path she has taken to turn mediation into a career.
Hosted by: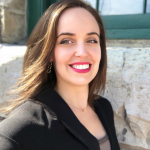 Read her full bio online.
Related Events